Some things may seem small but they pack a big punch! Like a teaspoon of wasabi or Dolly Parton's voice, big and beautiful things can sometimes come in small packages.
The Tiny House Movement is no different. These small, sustainable tiny homes offer a lot for a fraction of the price. All it takes to create a quality tiny house is the right balance of talent and ingenuity, and the company Arched Cabins has those qualities in spades.
Arched Cabins creates just what you'd expect: small arched homes that look a bit like Quonset huts. But don't be mistaken, although this Houston-area business makes homes that resemble a WWII-era structure, the differences between the two are as vast as languages spoken in the Allied Forces…
Arched Cabins are offered in 20 different shades.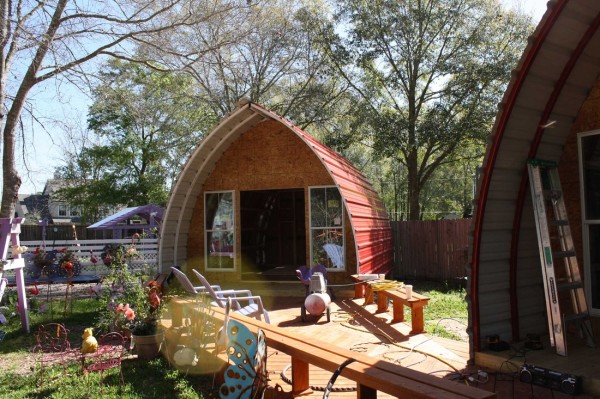 They range from 12–19 feet tall.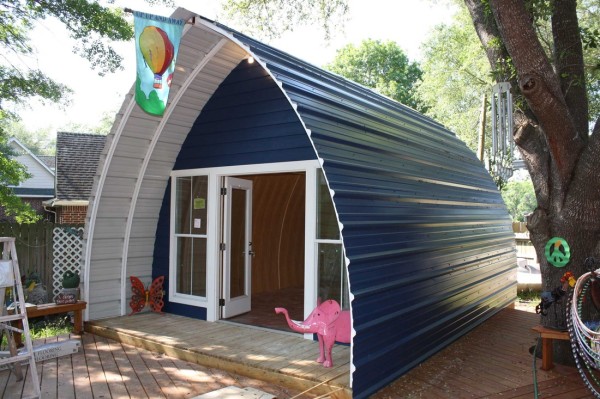 They can be ordered in a choice of 14–24-foot widths, and cost between $200–$320 per linear foot, but…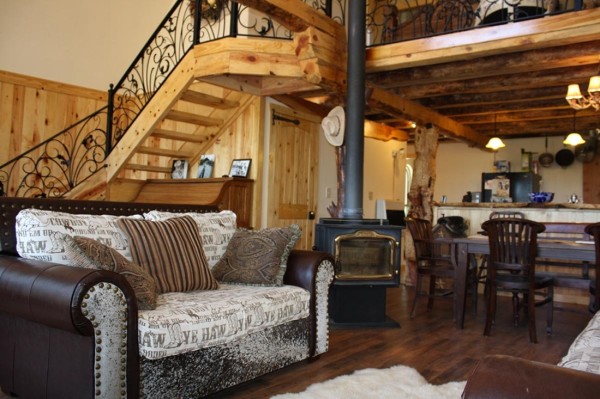 …that price only includes the structural ribs, ridge beam, roof paneling, flooring, and R13 insulation.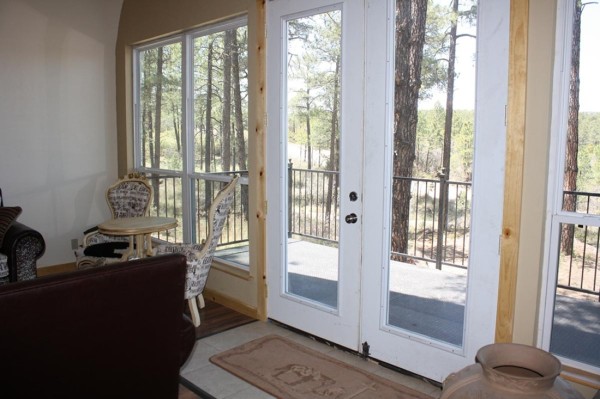 Essential add-ons like the foundation and end caps are about $3,000.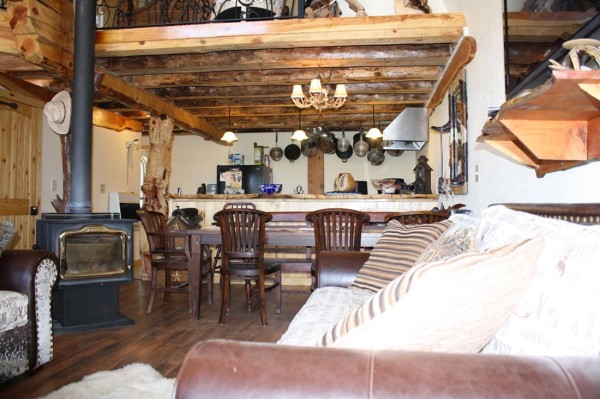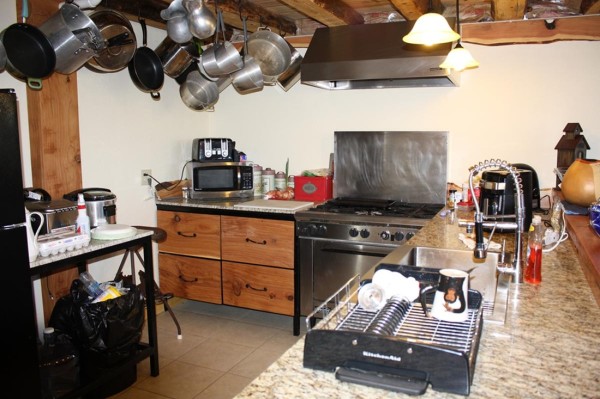 The company can also put the cabin together for you for an additional charge.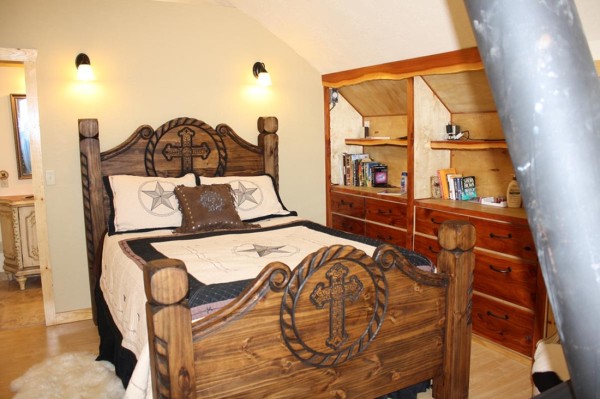 Most realistically, you'll pay around $7,500–$14,000 for one of these homes, which is still a bargain for a high-quality, versatile home.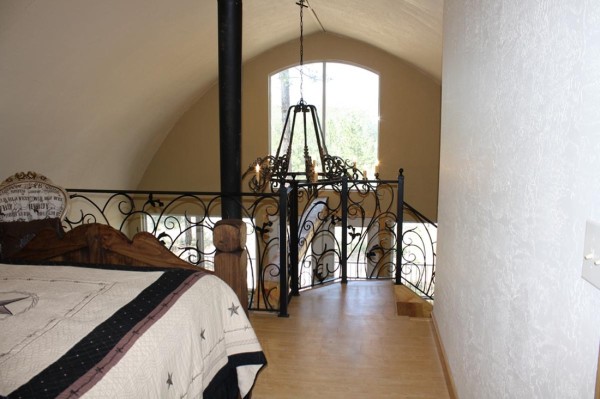 They are also durable and come with a 40-year warranty on the panels, and they stand up well to extreme weather and climates.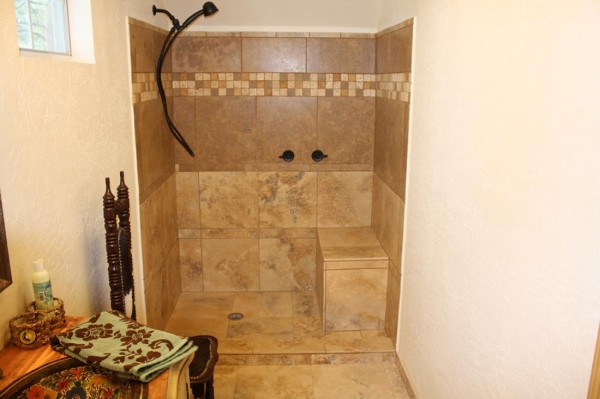 Not bad for a tiny house!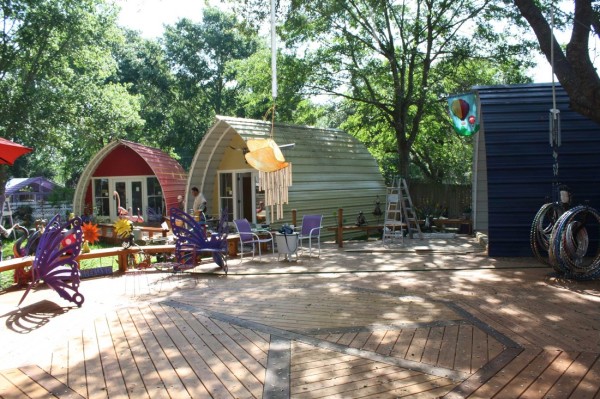 Please SHARE this post with everyone you know and help the Tiny House Movement and its spirit of ingenuity and affordability grow!