Here are a collection of films shot using Timelapse Photography. All of these films are available for stock Licensing in both HD and 4K Resolution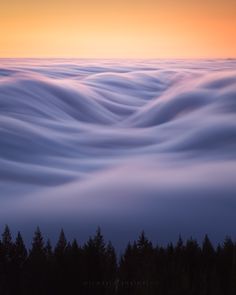 My obsession with chasing the fog on Mount Tamalpais comes together in this 90 second timelapse video that spans one and half years of foggy sunrises and sunsets just north of San Francisco, CA.
When the conditions were right, I would set my alarm for 3:30 in the morning to make the 45-minute drive and 30-minute hike up Mt. Tam to beat the sunrise. In the evenings I would race home from work, grab my gear, and head back out, often times running down the trail with a backpack full of gear just in time to be ready for sunset.
After endless hours of hiking in the dark, lugging gear around the mountain, and processing thousands of photos I have finally completed my first short timelapse film.