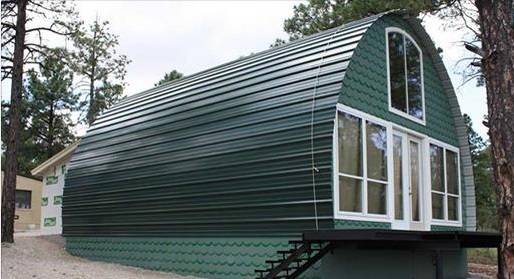 Arched Cabins is a Texas-based company that combines efficiency with flexibility to achieve astounding success. Typically installed in less than a week, their cabins are remarkably customizable. Clients can pick from various structures, including a basic shed type of shelter and a fully functioning cabin. Take a look at just how luxurious their loft cabins can be.
————————————————
Other than the funny shape, the outside offers little worth mentioning. But the inside is rustic charm at its finest. Large windows combined with dark wood and leather gives the cabin warmth without feeling cramped.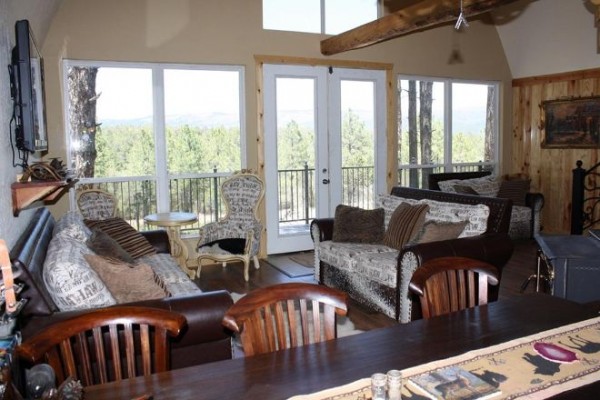 —————————————————
The ornate wrought-iron handrail on the stairs leading up to the loft keep the interior light without sacrificing safety.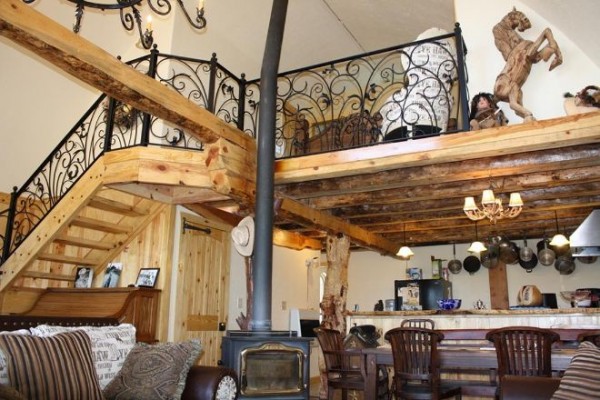 —————————————————-
The arched ceiling gives the bedroom a unique touch, while inset shelves and cabinets make full use of the available space.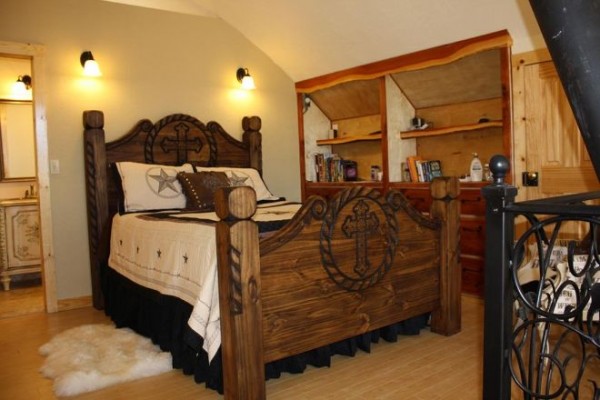 ———————————————————–
But of course, what luxury cabin is complete without a full kitchen?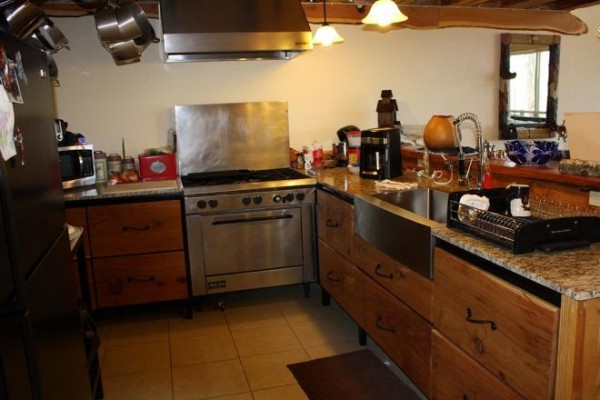 ———————————————————–
The open plan lets you entertain guests from the kitchen, or simply enjoy the magnificent view while doing dishes.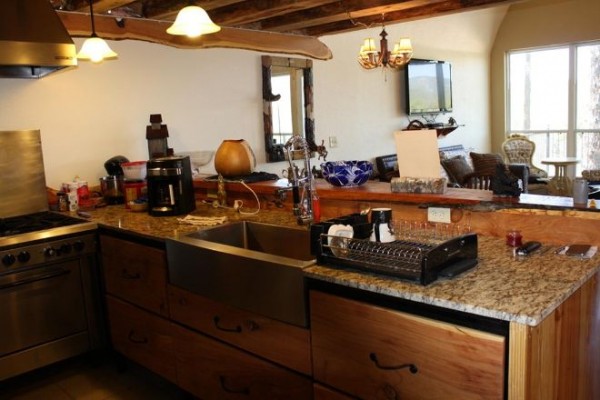 ————————————————————
Covered in dust from a long hike? A hot shower is just what you need.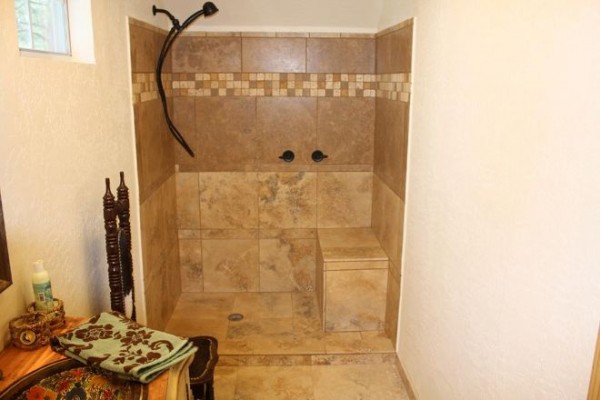 ——————————————————————
A wash basin with running water is my favorite addition. The perfect blend of old world charm with modern amenities.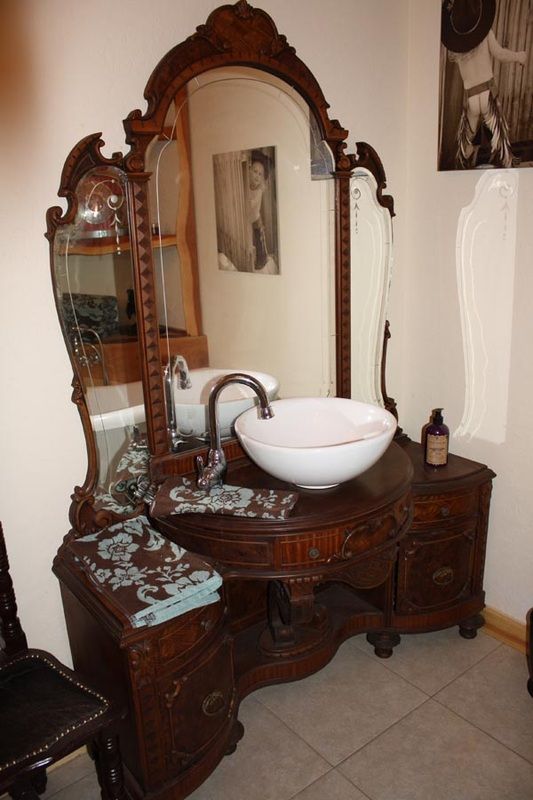 ——————————————————————
If you aren't in the market for a luxury cabin, Arched Cabins offers a variety of sizes. This one is perfect for a separate studio, workshop or playroom. This would also be a great way to add an in-law unit or guest house.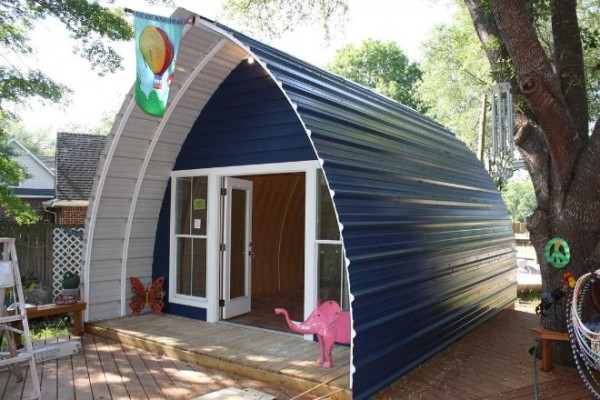 ——————————————————————
Each cabin can be customized by size, color, internal floor plan, and even insulation rating for areas with extreme weather conditions.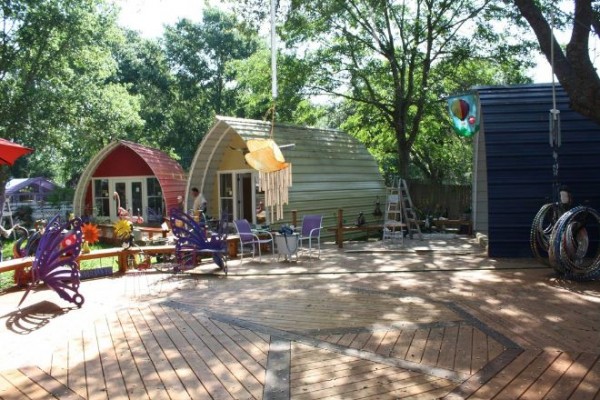 With so much variety, the possibilities are endless. Although they currently only deliver to the lower 48 states, their list of distributors is growing.
SF Globe applauds the ingenuity behind Arched Cabins. While some contractors might have said the only way to be efficient is to built everything the same, companies like this prove otherwise.
What do you think of these designs? What would you like to use it for? Let us know in our comments section.