Japan is known for its beautiful colourful spring. I have already shared images of plums and sakuras blooming and now the colours change.
Now I would like to show beautiful landscapes of Japan's Nemophila, or Baby Blue Eyes and Shibazakura fields.
It's so good to be alive around these beautiful views.
More info: yourshot.nationalgeographic.com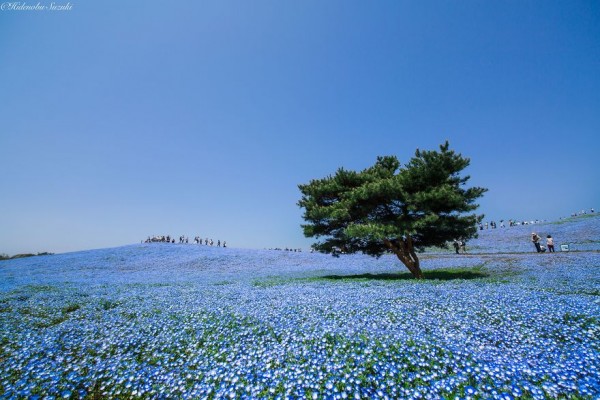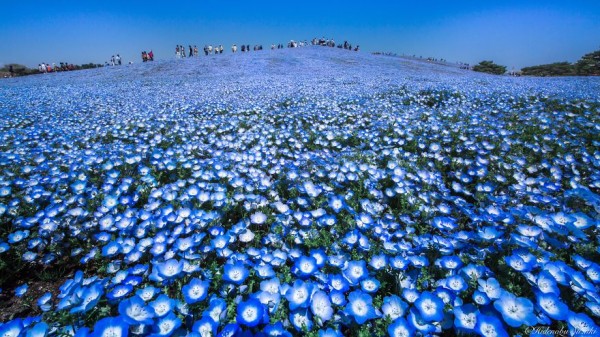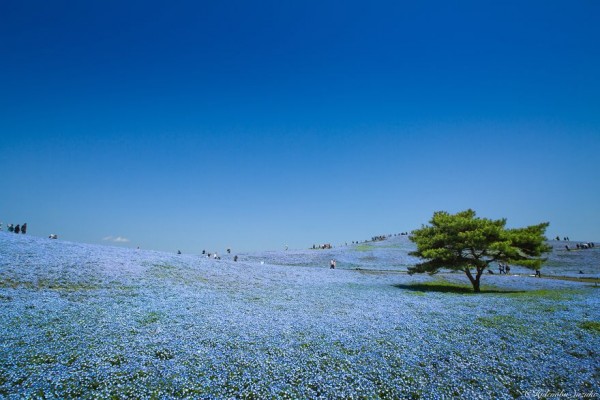 I have also photographed beautiful fields of Shibazakura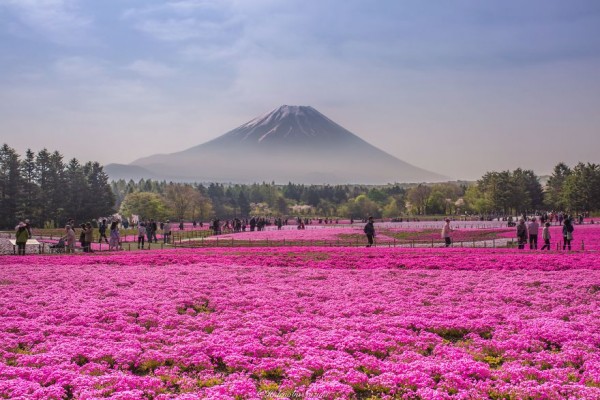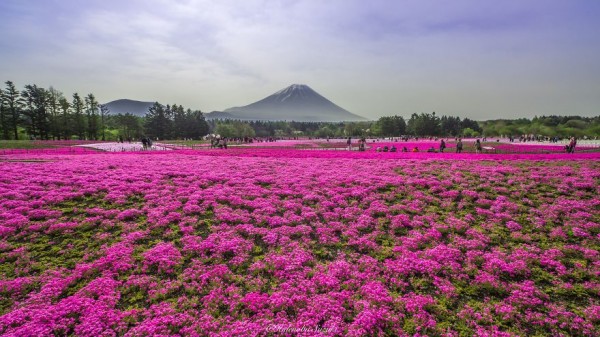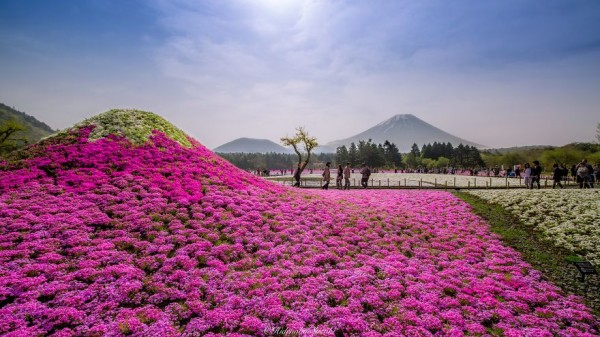 This article was submitted through our awesome submission form