Elon Musk, CEO of Tesla Motors, announced Wednesday that the company is working on a new kind of battery that would be used to power homes. Based on Tesla's lithium-ion battery technology, the new battery is expected to help the company become a leader in the growing home energy-storage market.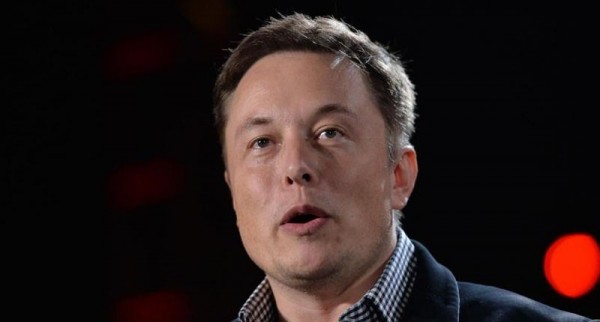 Speaking during an earnings conference call on Wednesday, Musk said that the design of the battery is complete, and production would begin in about six months. Although the company did not provide any date for the product's launch, Musk said that he was pleased with the result.
"We are going to unveil the Tesla home battery, the consumer battery that would be for use in people's houses or businesses fairly soon," Bloomberg quoted Musk as saying.
During an earnings call last year, Musk had talked about his plans to make a product that would be fitted into consumers' homes, instead of their cars. He had expressed an interest in the home energy-storage market and predicted enormous demand for battery systems for backup power at both homes and businesses.
"We are trying to figure out what would be a cool stationary (battery) pack," Forbes had quoted Musk as saying at the time. "Some will be like the Model S pack: something flat, 5 inches off the wall, wall mounted, with a beautiful cover, an integrated bi-directional inverter, and plug and play."
The Palo Alto, California-based automaker already produces residential energy-storage units through SolarCity Corp., a solar-power company that names Musk as its chairman and the biggest shareholder. In addition, Tesla's Fremont, California, facility also produces large stationary storage systems for businesses and utility clients, Bloomberg reported.
"The long-term demand for stationary energy storage is extraordinary," JB Straubel, Tesla's chief technical officer, said. "We've put in a huge amount of effort there."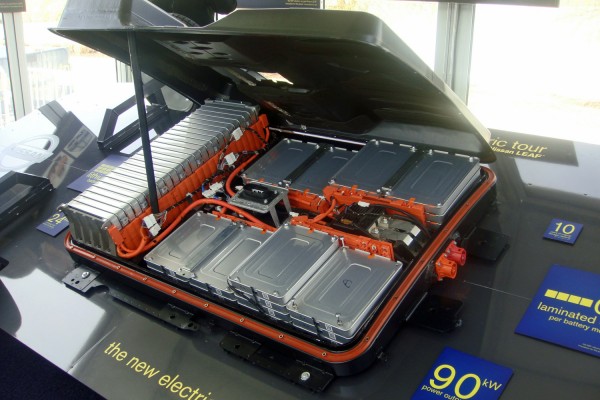 At this moment, many solar or wind-powered homes have to remain on a the grid because there has not been a way to store extra power for lean hours. If given a relatively cheap and reliable battery to hold the power needed, building off-grid in the country will become commonplace, and even in the city, self powered homes could be a less expensive option than being grid-tied.
Now who's ready to fire their monopoly power company?