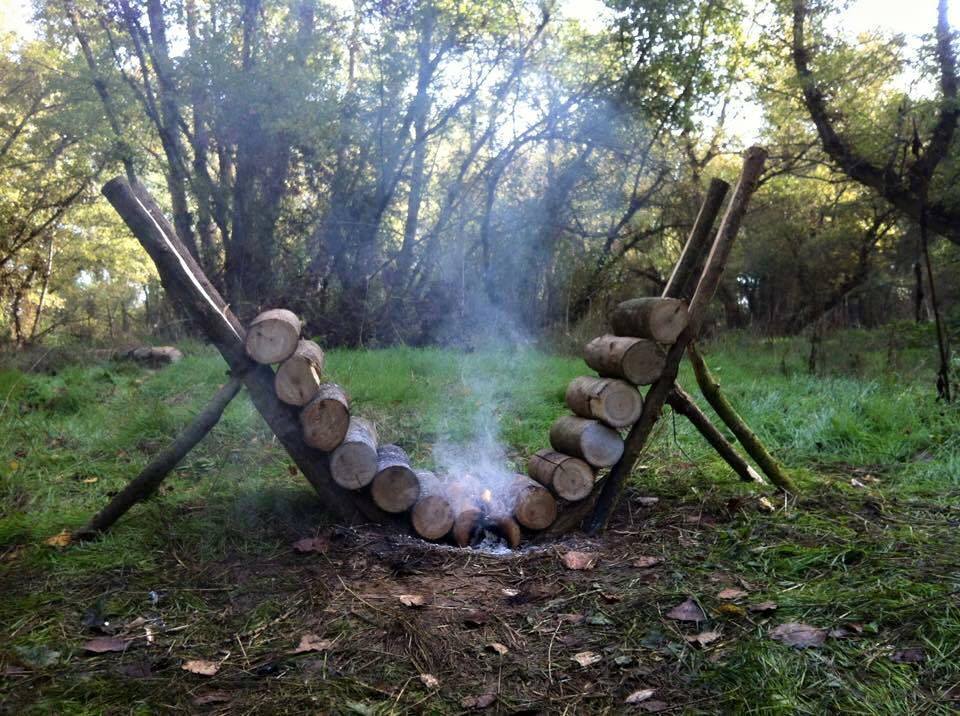 If you haven't seen this amazing self feeding fire you'll be in for a surprise. You'll for sure want to try this out on your next camping trip.
If you follow the direction in the video you can get this self feeding fire to burn up to 14 hours. I can also withstand a pretty good rain.
Could this be used in a survival situation? Maybe, but one thing you'll have to admit it's a different way to build a fire.
Watch the video below now to learn how to set up this self feeding fire.