Cookie cutters can go beyond baking to upgrade holiday decor! From setting the scene for a winter wonderland to wool mittens, these cookie cutters are taking the winter season to a new level.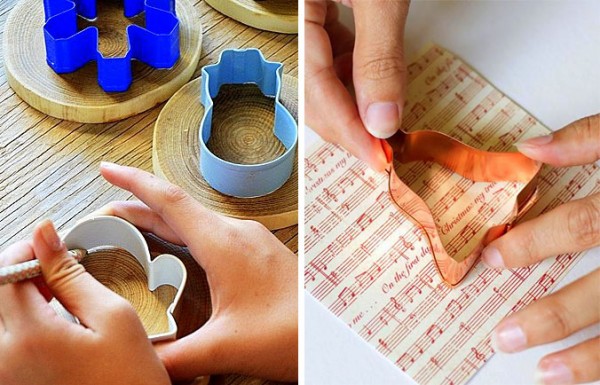 —————————————————————————————-
Peppermint Melt!
Create beautiful red and white Christmas ornaments! Choose specific metal cookie cutter shapes and then add a handful of peppermints. Place on a cookie sheet covered with parchment paper and put in the oven at 350 degrees for 3 to 9 minutes. Let cool and remove from cookie cutters.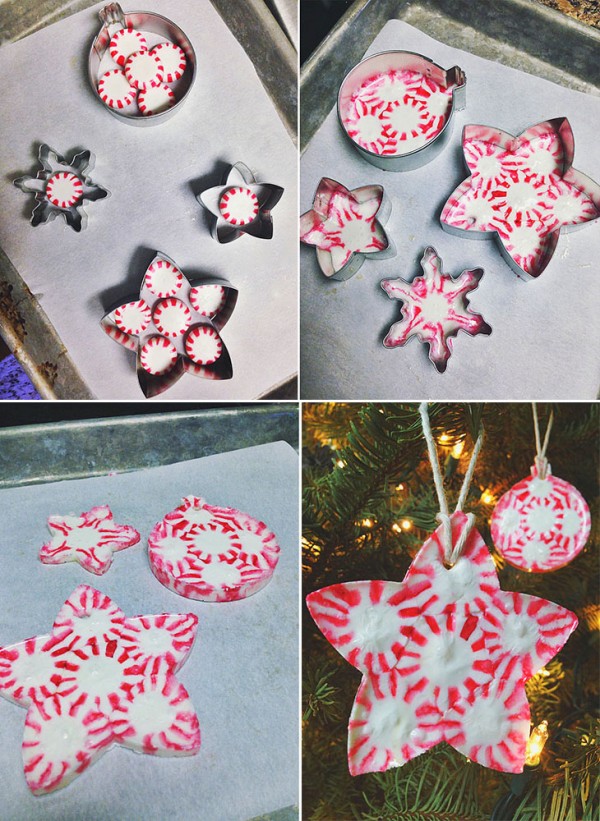 —————————————————————————————-
For The Birds!
Edible ornaments for the birds! You will need a birdseed recipe that includes flour and gelatin to hold the ornament together. Put the mix in cookie cutters and place a straw at the top to make a hole for the ribbon. Let them dry for three or more hours, then slide a ribbon through the hole for hanging.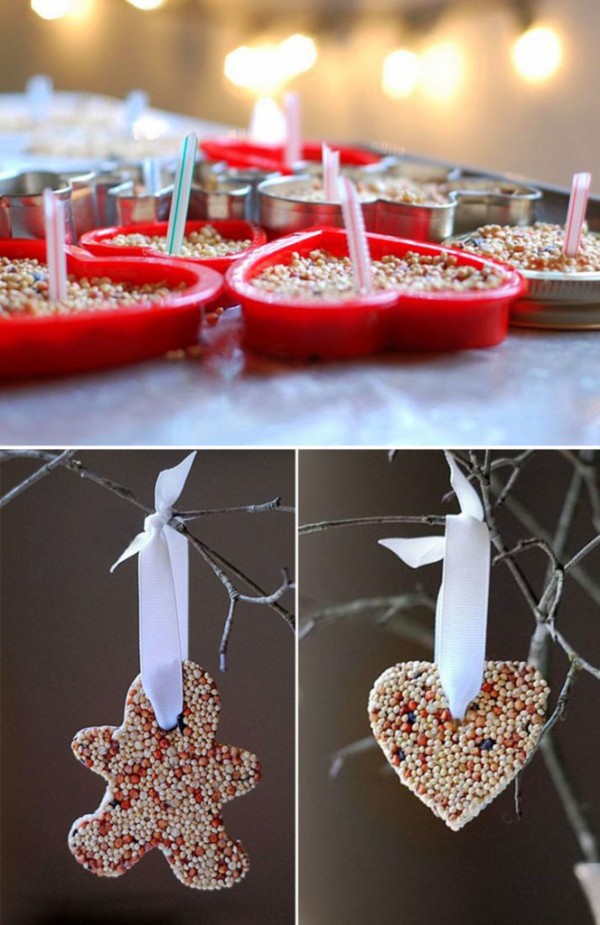 ——————————————————————————
Simple & Stylish
Just add some decorative washi tape as a border to a cookie cutter and hang with ribbon or rope.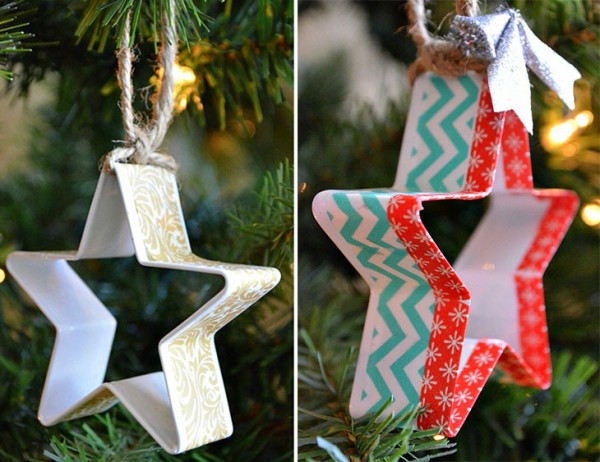 ———————————————————————
Don't Eat These Cookies
You can make adorable, but not edible, cookie ornaments from a salt dough mix. See how these are made in this video.

No Cookie Cutter Ornament Is Alike
By simply using cookie cutters, you can create a variety of holiday ornaments that add beautiful decor to your tree or wonderful gifts for family and friends!