No one said losing weight was easy. Whether you are just trying to lose a couple pounds or you're looking to completely change your entire lifestyle, weight loss requires hard work, determination, and a refusal to give up.
Of course, sometimes losing the weight is just half the battle. Just ask Matt Diaz, who lost 270 pounds but still needs to raise funds for skin surgery.
Brian Flemming of Canton, MI didn't even try to lose weight after severe depression and an addiction to alcohol brought him to a shocking 625 pounds. He would find himself working dead-end jobs, playing video games all day, and drinking himself to sleep every night.
In addition to his alcoholism, he was pre-diabetic and was suffering major medical side effects.
It all changed for him when he started playing a random game of Draw Something (an online version of Pictionary) with a stranger. This stranger turned out to be Jackie Eastham of London.
As the two grew closer through their online connection, they learned more and more about each other. They opened up and told their secrets.
Discovering he was an alcoholic and morbidly obese, she took no pity on him. She was suffering from myotonic dystrophy, an inherited form of muscular dystrophy. She knew what it was like to struggle, and didn't want him to waste his life. She decided to try motivating him to make his life better.
Nearly 400 pounds later? I think the photos speak for themselves. But Brian's journey is not over. Please watch his incredible video at the end to learn how you can help.
—————————————————————————————
When Jackie first encouraged Brian to lose the weight, Brian had to purchase a custom scale to fit his body. No stores carried scales large enough to accommodate him.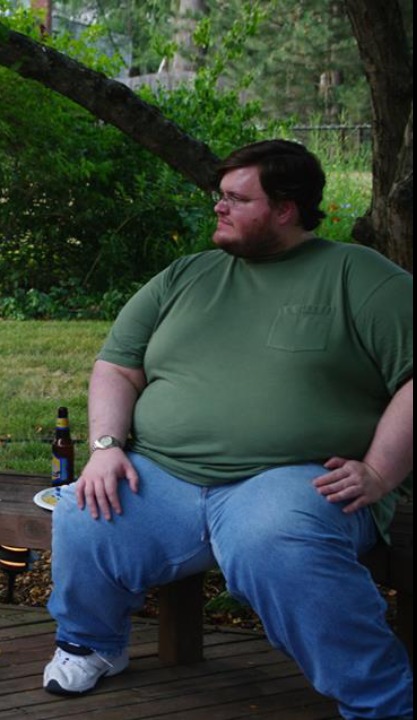 ———————————————————————————————
Brian's first step was to stop drinking and to cut out refined sugars. He quit drinking cold turkey.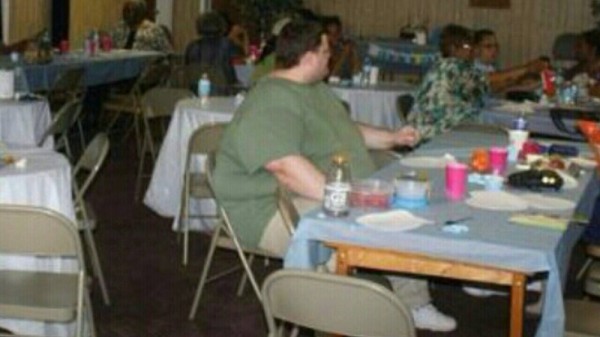 ——————————————————————————————–
Exercise was difficult, but he did what he could. He began by running in place in his apartment and gradually increased his workouts.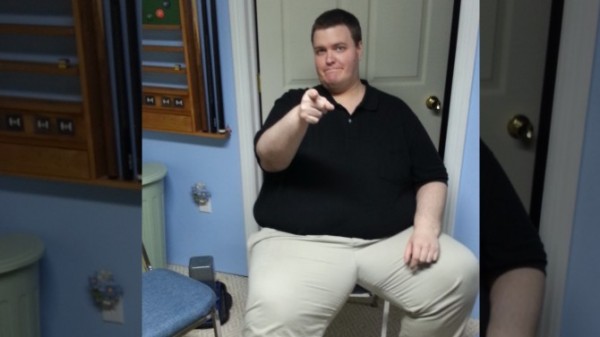 ———————————————————————————————
Brian never underwent gastric bypass surgery. He learned more and more about fitness and diet until he lost 390 pounds.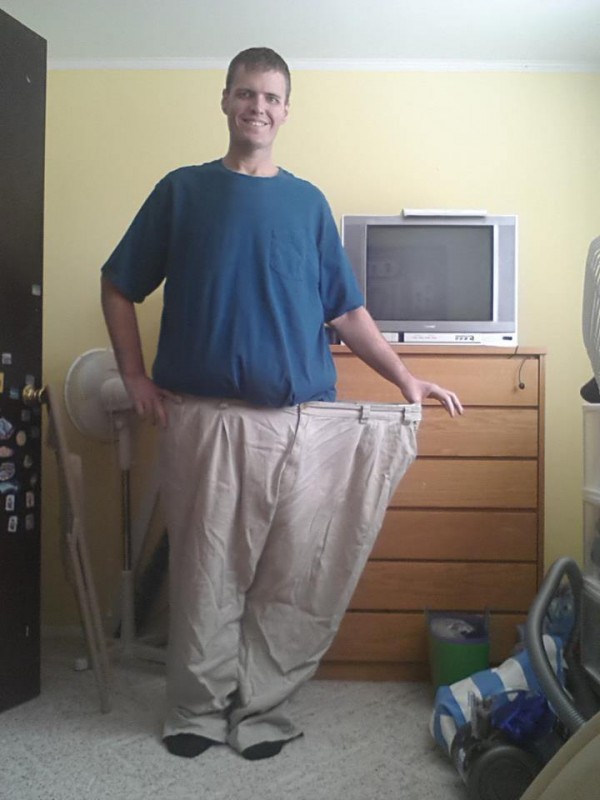 ———————————————————————————————–
After shedding several hundred pounds, Brian even had the opportunity to fly to London to meet the woman he credits with saving his life. He would never have been able to do that if he hadn't lost the weight.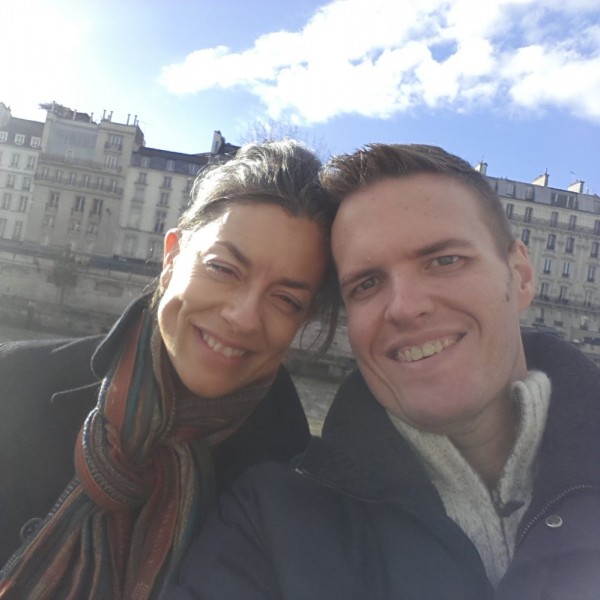 ———————————————————————————————
He says his depression has largely subsided, and that this past year has been the best part of his life — largely in thanks to Jackie — but he still has another struggle ahead…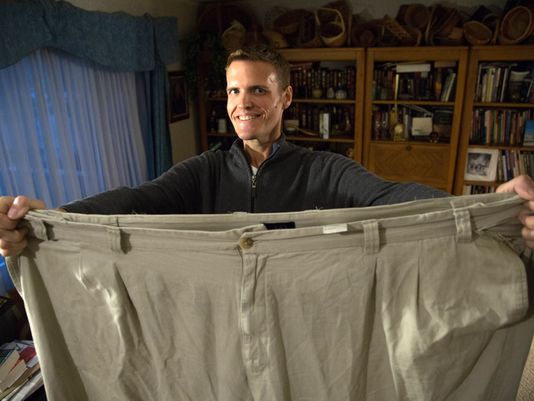 —————————————————————
This story has just started. Please watch Brian's video below.
Please SHARE if people like Brian Flemming inspire you!