Location
The Black Spur is located about 60 km. east-north-east of Melbourne, on the Maroondah Highway, between Healesville and Marysville. To reach the Black Spur, you have to travel along the Eastern Arterial to Ringwood Bypass, then turn left at Maroondah Highway until you arrive at Healesville. Alternatively, you can travel through Cardinia Reservoir to Emerald, then to Yarra Junction and Warburton.
Etymology
The road, originally known as "The Blacks' Spur", gained its name from the route taken by displaced Aboriginal people from northern Victoria on their way to a settlement at Corranderrk near Healesville.[2]
The road is excellent after its resurfacing in August 2006 with smooth hot-mix and road widening that also took place later that same year. It is twisty with a series of hairpin turns punctuated by short straights. A few corners are prone to dampness due to the ferny rainforest surroundings. The scenery is beautiful with tall mountain ash trees and tree ferns, the typical of southeastern Australia's temperate rainforests.
Photo by: @harrypope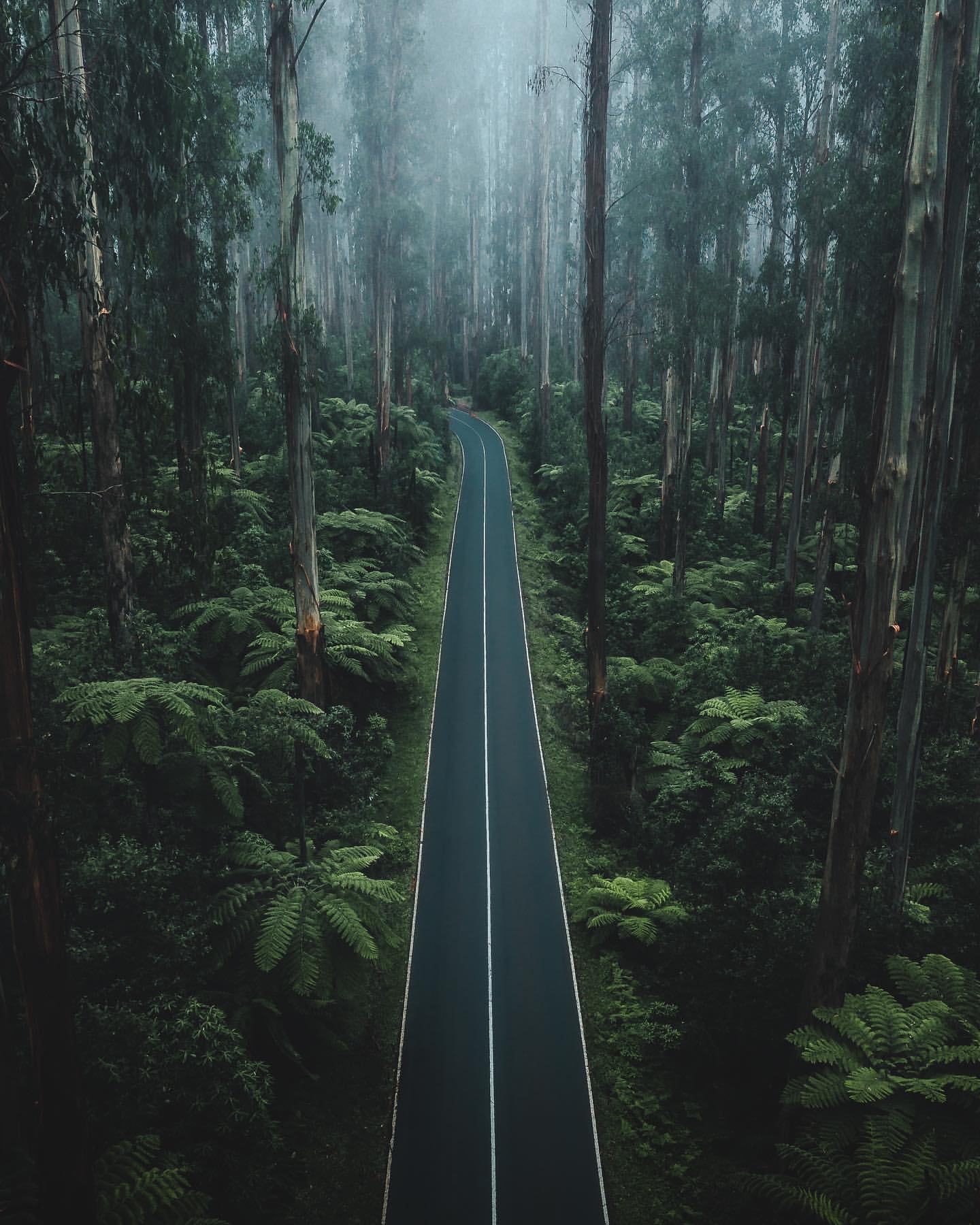 Photo by: @harrypope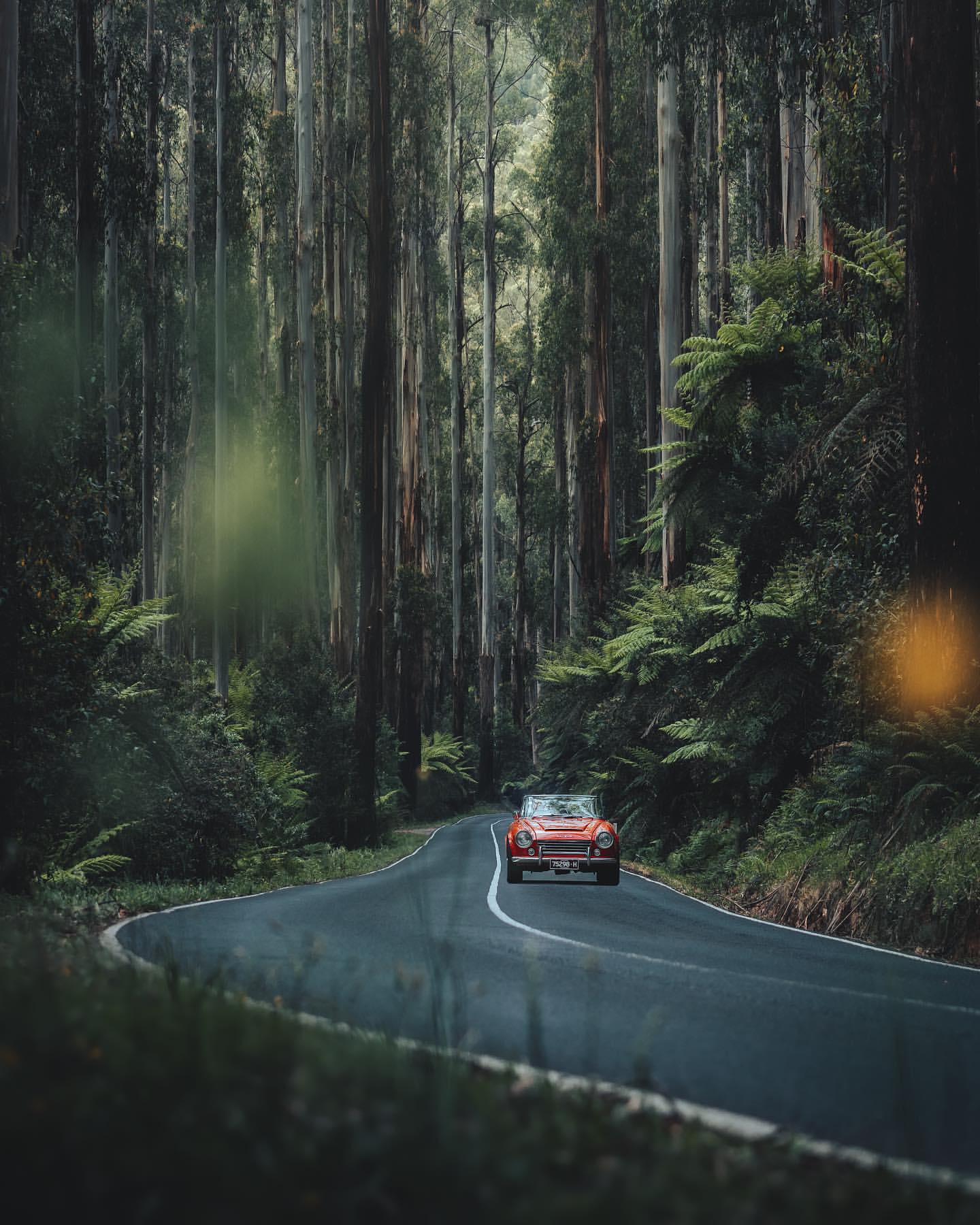 Photo by @karl_shakur This beautiful road on the black Spur. Australia.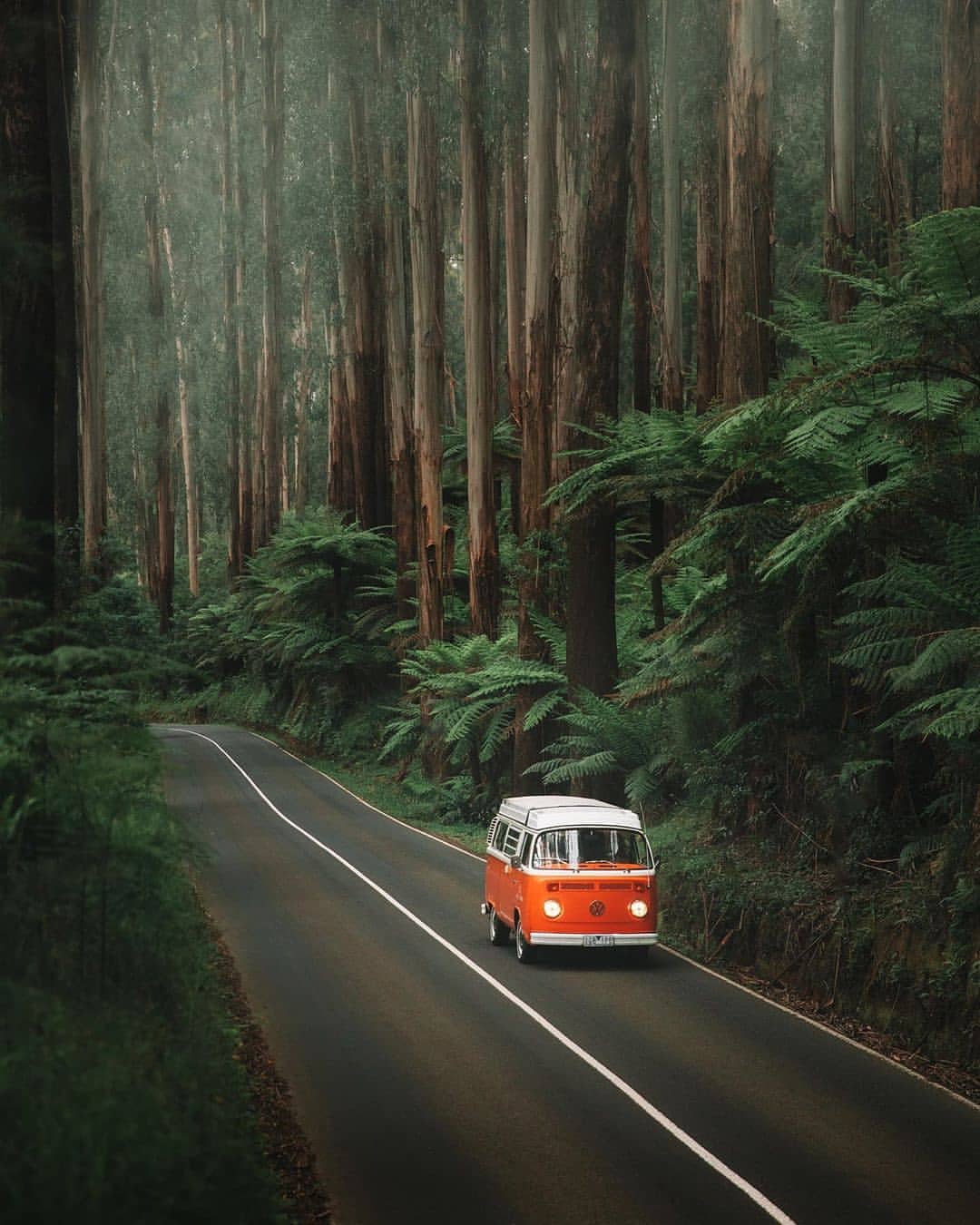 Photo: @finmatson Misty mornings on the spur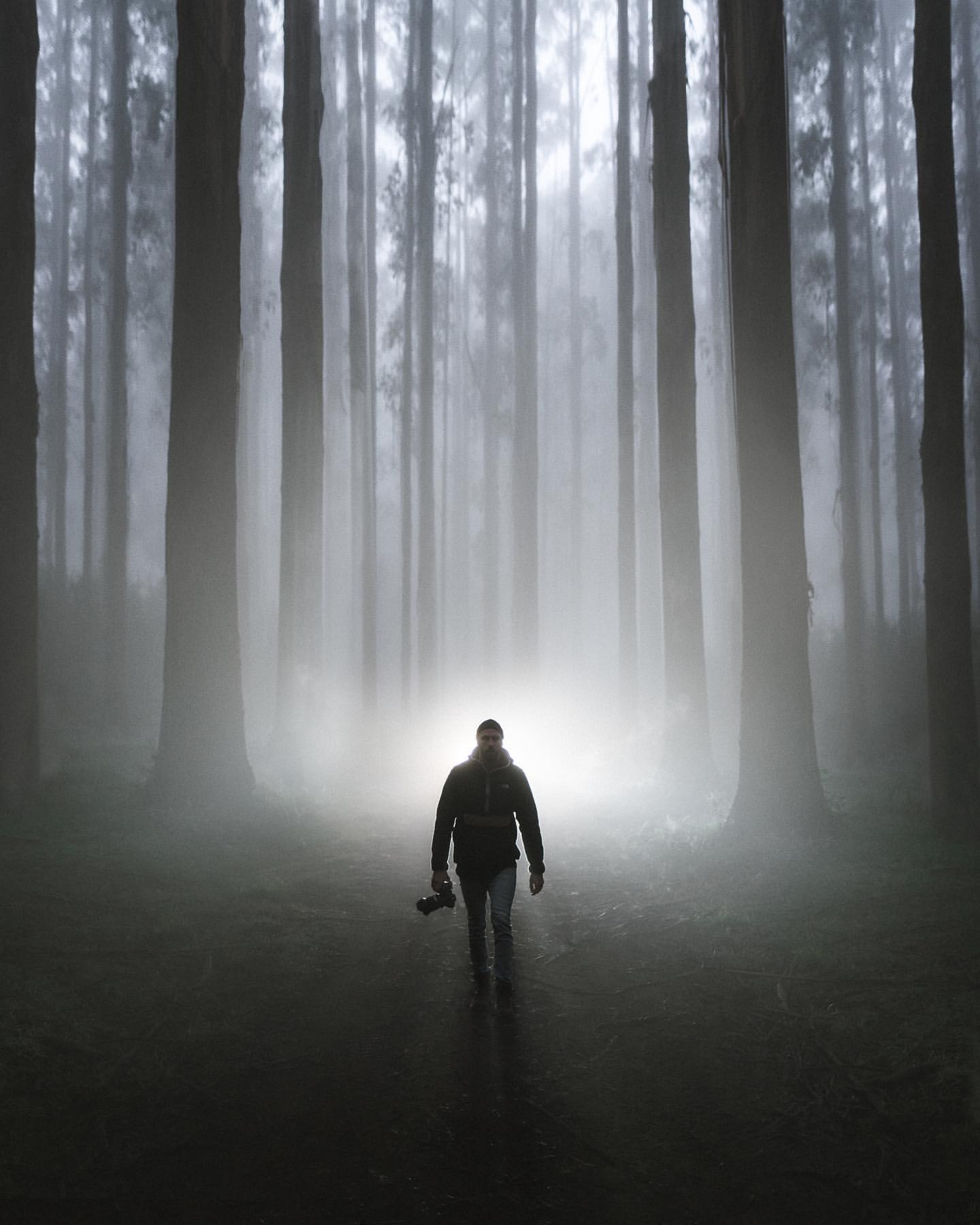 Photo by: @damir.d