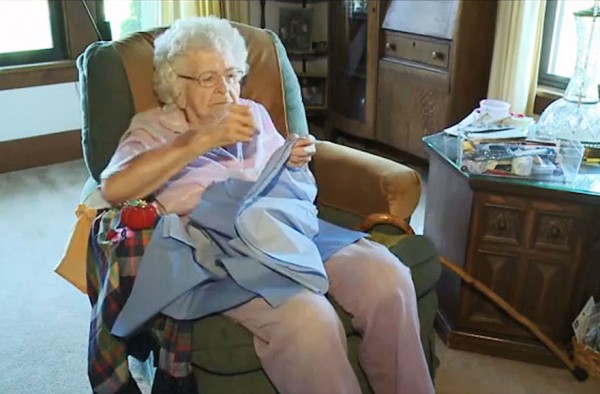 Lillian Weber is a 99-year-old woman with a big heart, and a big mission. She spends her days sewing dresses for the Little Dresses For Africa charity, just as she has for the last few years.
Little Dresses For Africa is a Christian charity organization dedicated to providing children in need with everyday necessities, like new clothing. Over 3 million dresses and other donations have been gifted to children in Africa and other locations around the world thanks to the charity, as well as generous supporters from all walks of life.
Webber has a goal to sew 1,000 dresses for children in need by her 100th birthday, which is on May 6th. At this point, she's already sewed more than 840 dresses towards her goal!
She could speed things up a bit by sewing two dresses per day, but that would take away from the quality. Instead, she prefers to sew one dress each day using careful and personalized stitch work so that the little girl who receivers it will truly love how she looks in her new garment.
At 99-years-old, Lillian Webber keeps busy sewing hundreds of dresses for little children in need.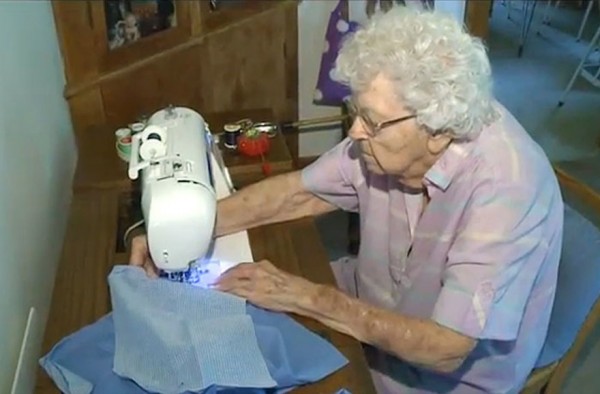 ———————————-
Lillian's dresses are made with extra special attention to detail. She uses patterned cloth, but always adds an extra special touch.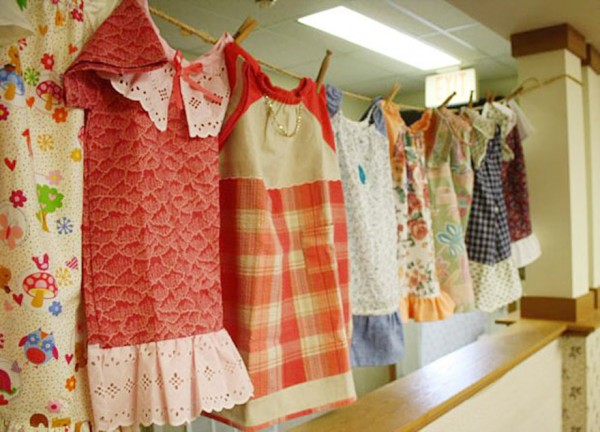 ———————————-
Lillian has already sewed more than 840 dresses for children in need, and she isn't near done yet! Her goal is to sew 1,000 dresses by the time she reaches her 100th birthday.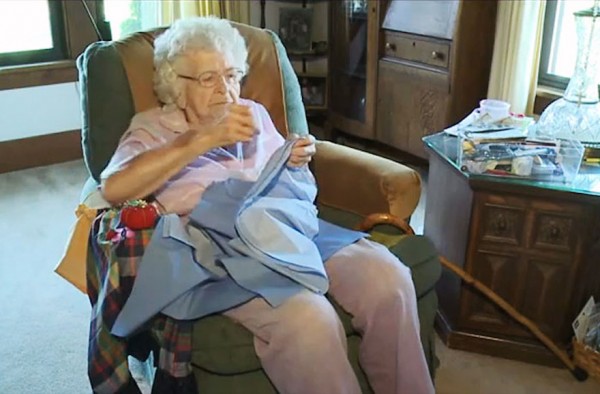 —————————————————
These beautiful children look great in their new dresses donated through the Little Dress For Africa charity.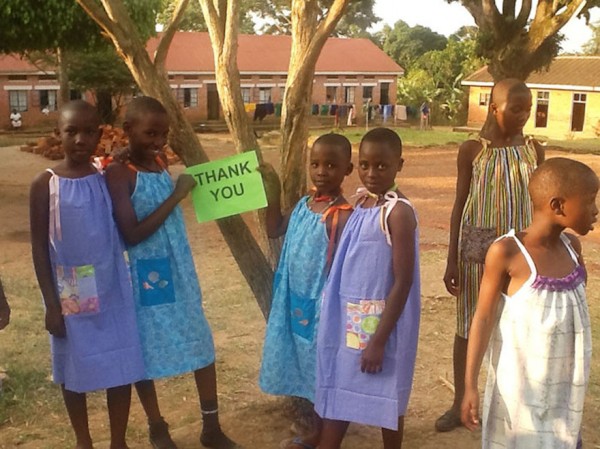 ———————————————–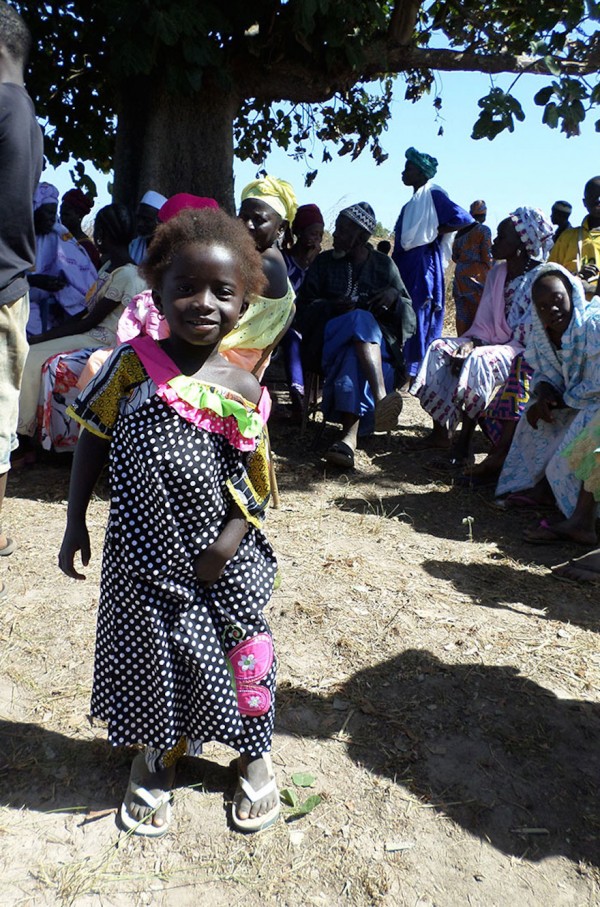 LDFA has collected over 3 million little dresses, as well as other donations. You can help too! Learn more and find out how through the Little Dresses For Africa website.
Photo Credits: Little Dresses For Africa, wqad.com