More and more people are moving into minimalist homes.
This kind of house is usually cheap and can sometimes be mobile, so people can hit the road.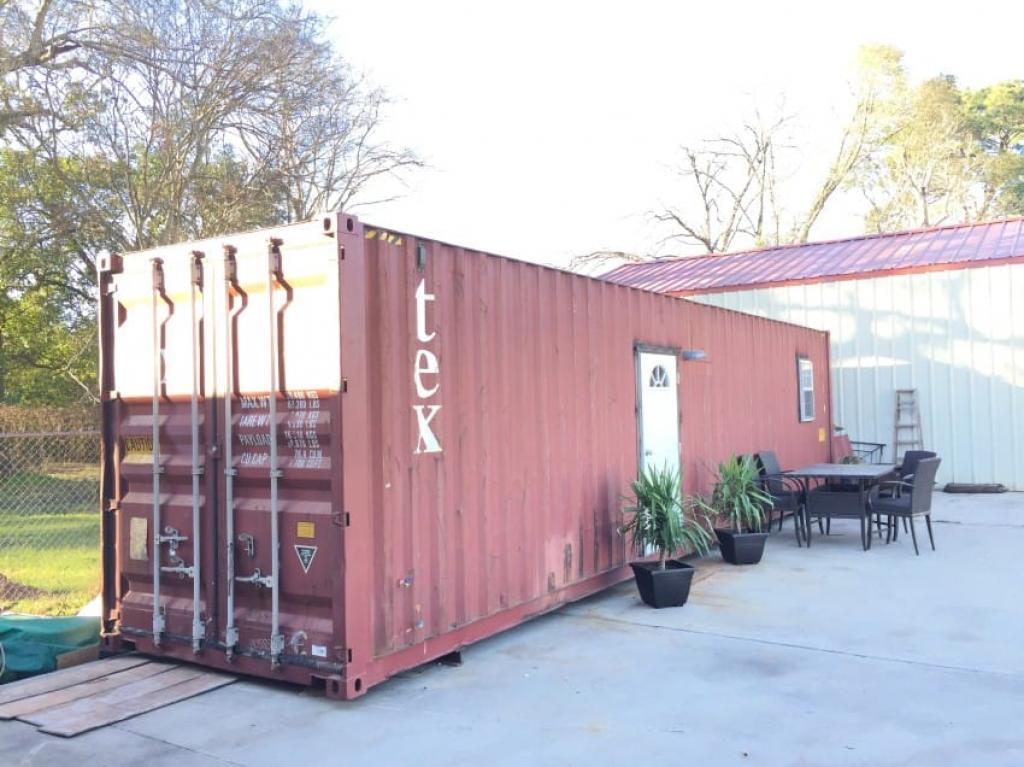 From the outside this container just looks like other shipping container. But when we see the inside, we are totally in love.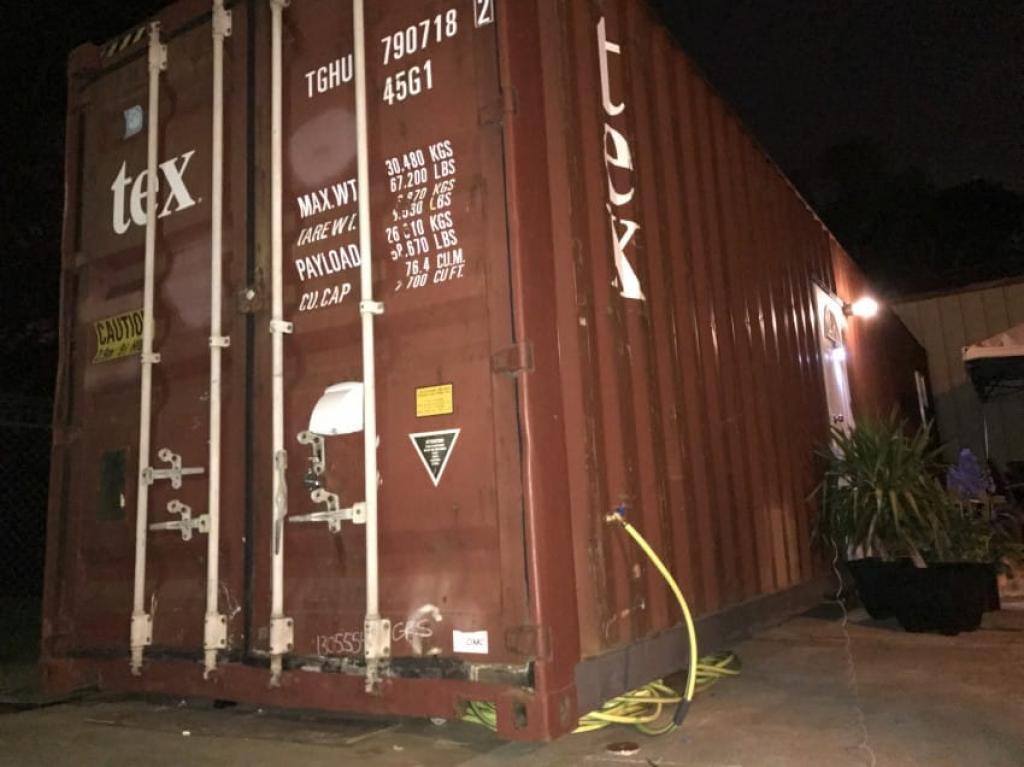 Inside, this is a nice cozy house with wooden floors and a high ceiling.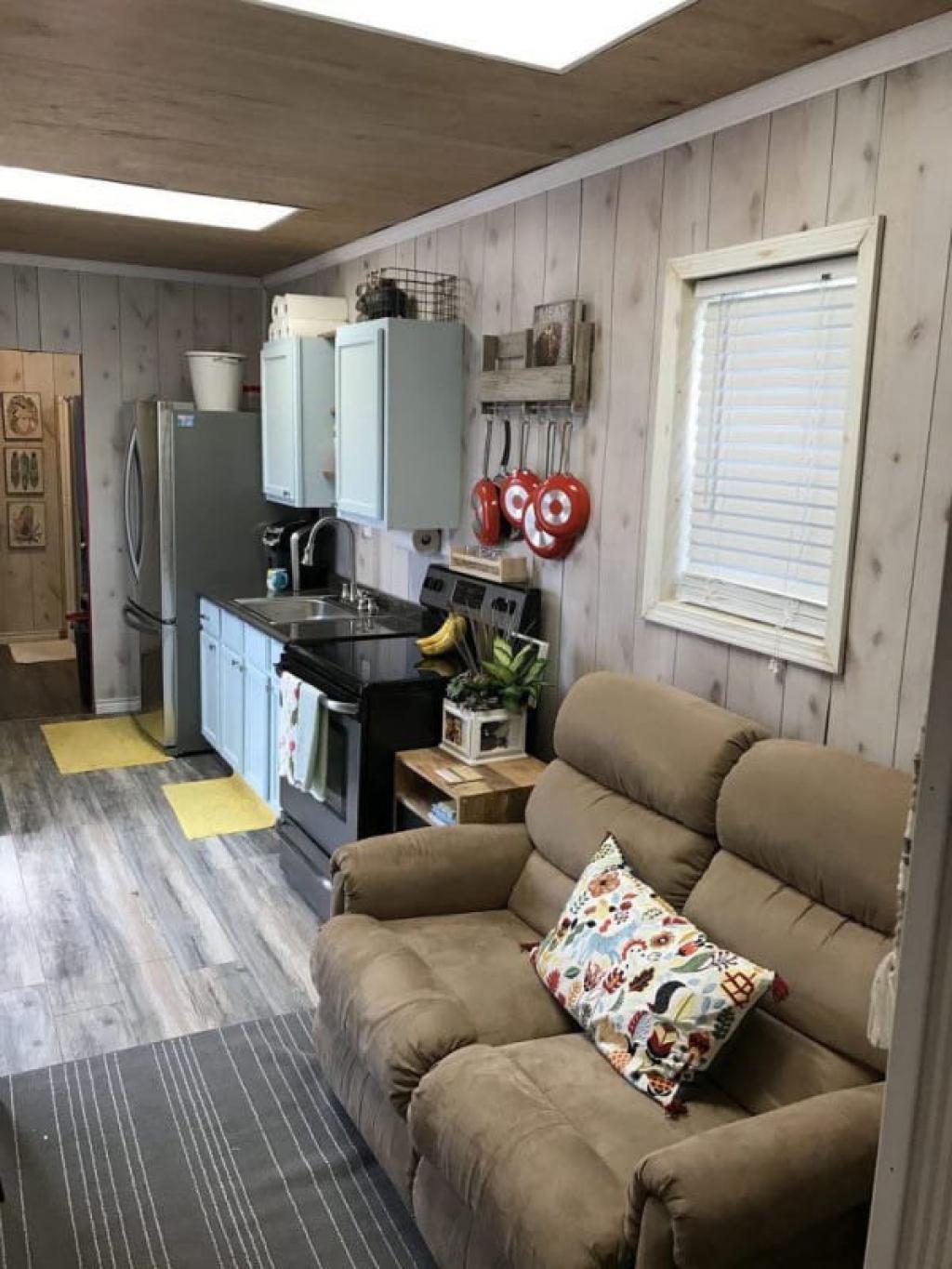 / 1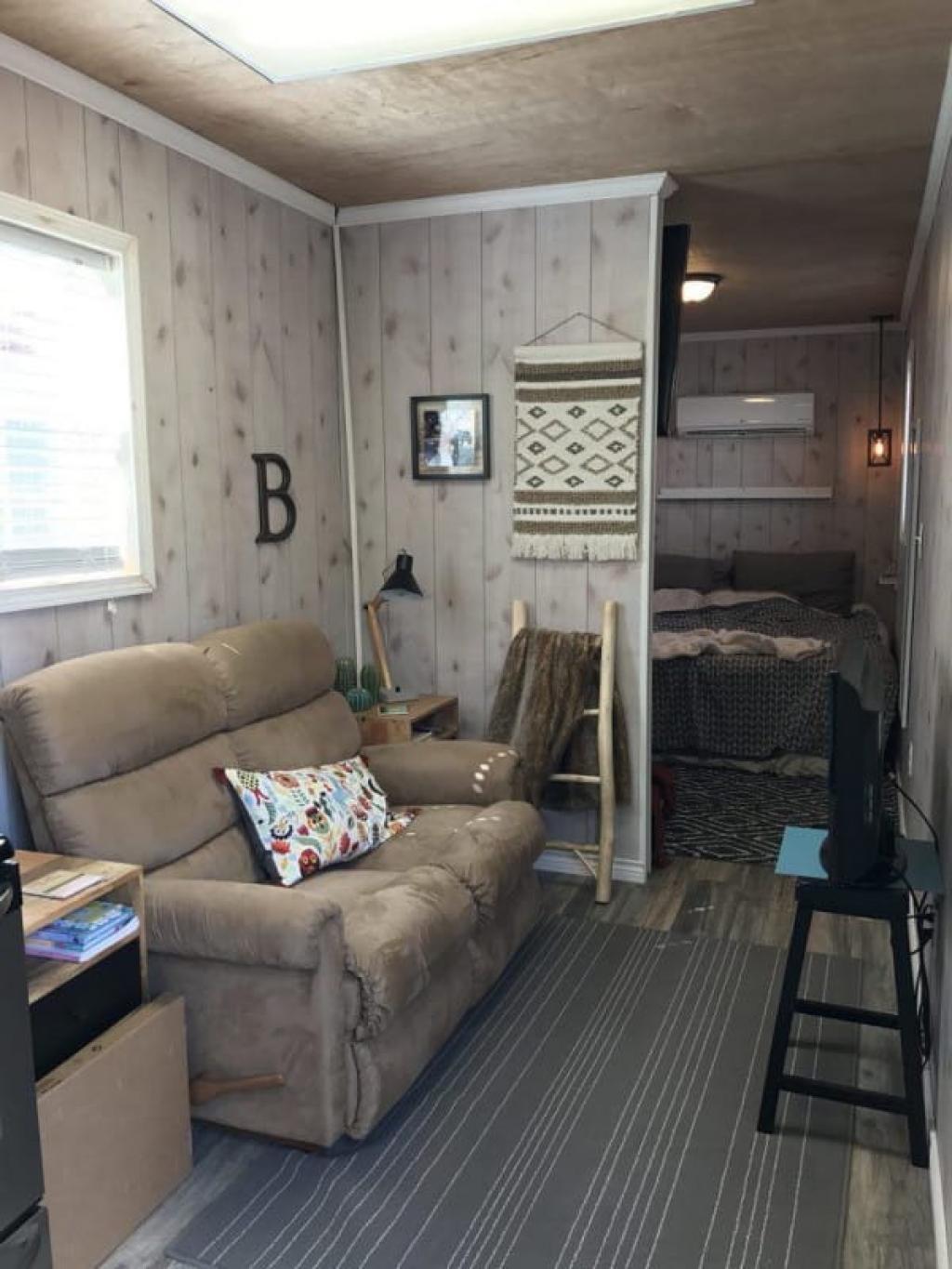 The container has a large bedroom, a nice living room and a fully equipped kitchen.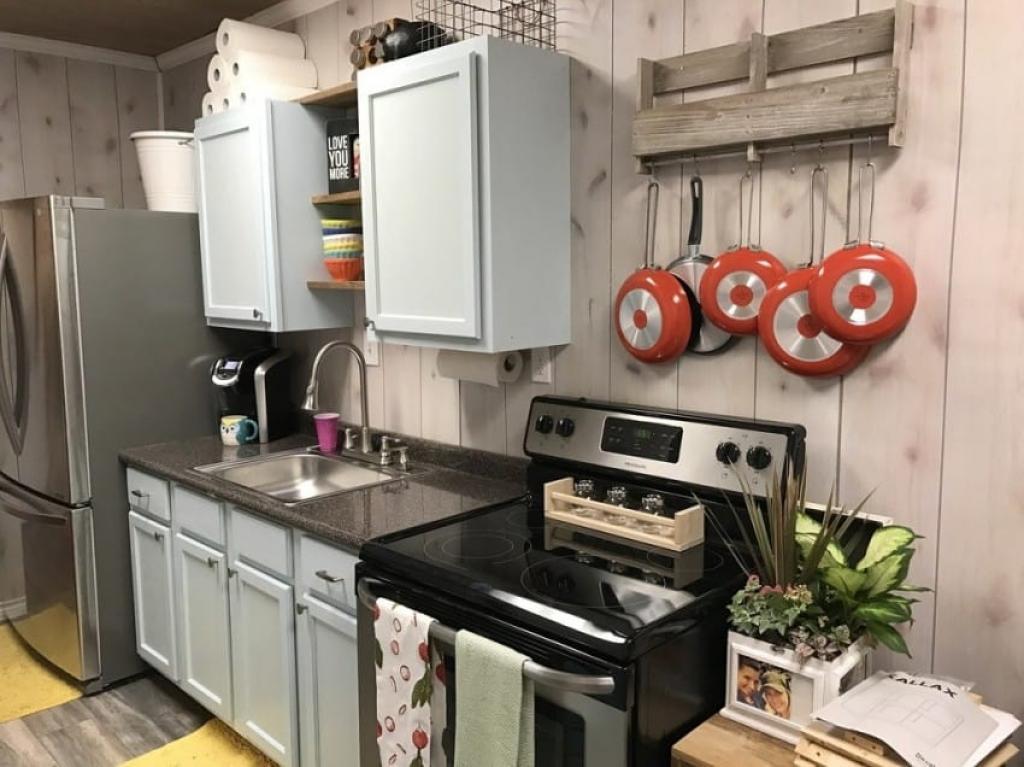 Indeed, the kitchen is equipped with a fridge, a large oven and a countertop.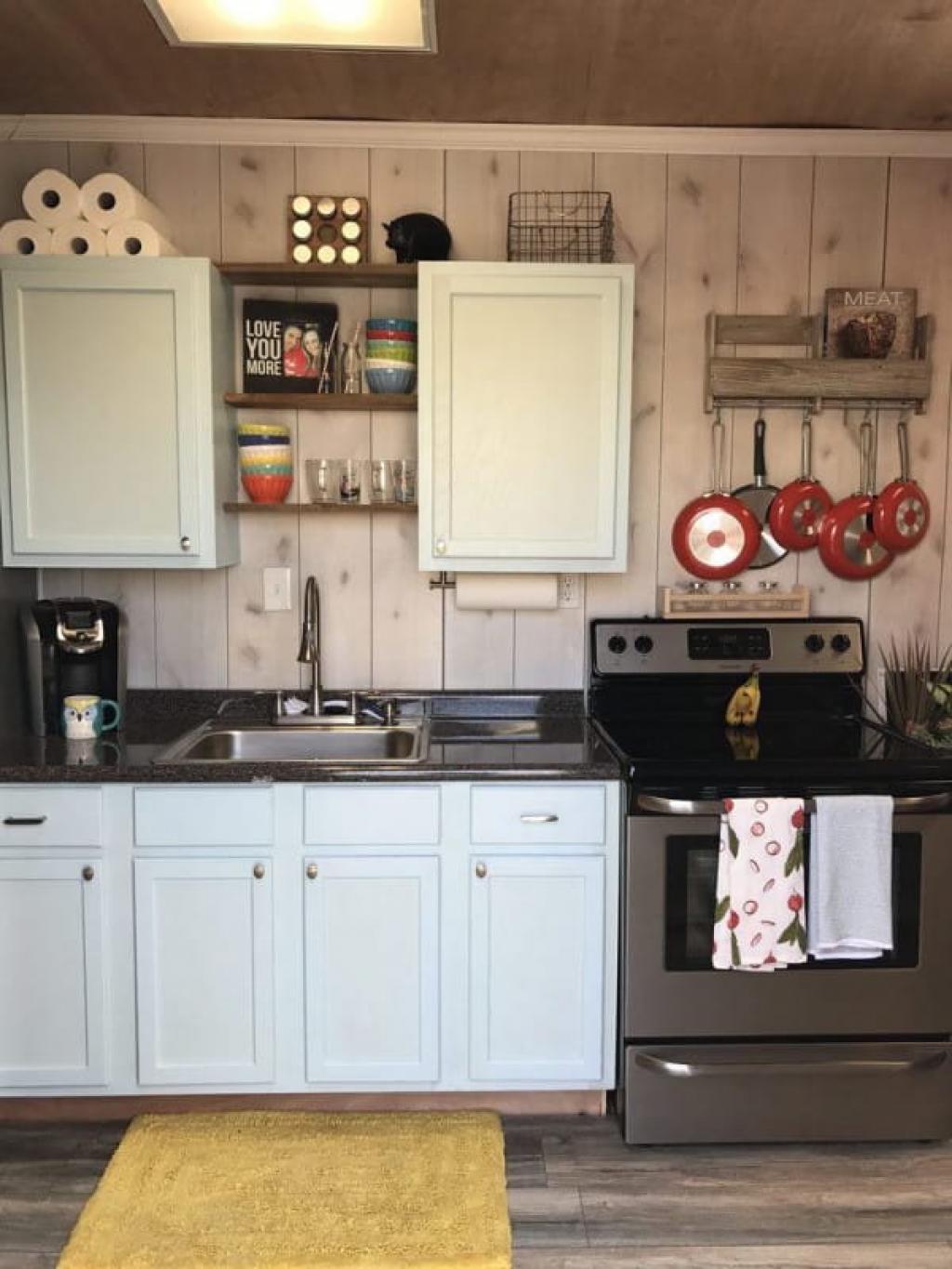 On the ceiling, there are openings that allow natural light to illuminate the house.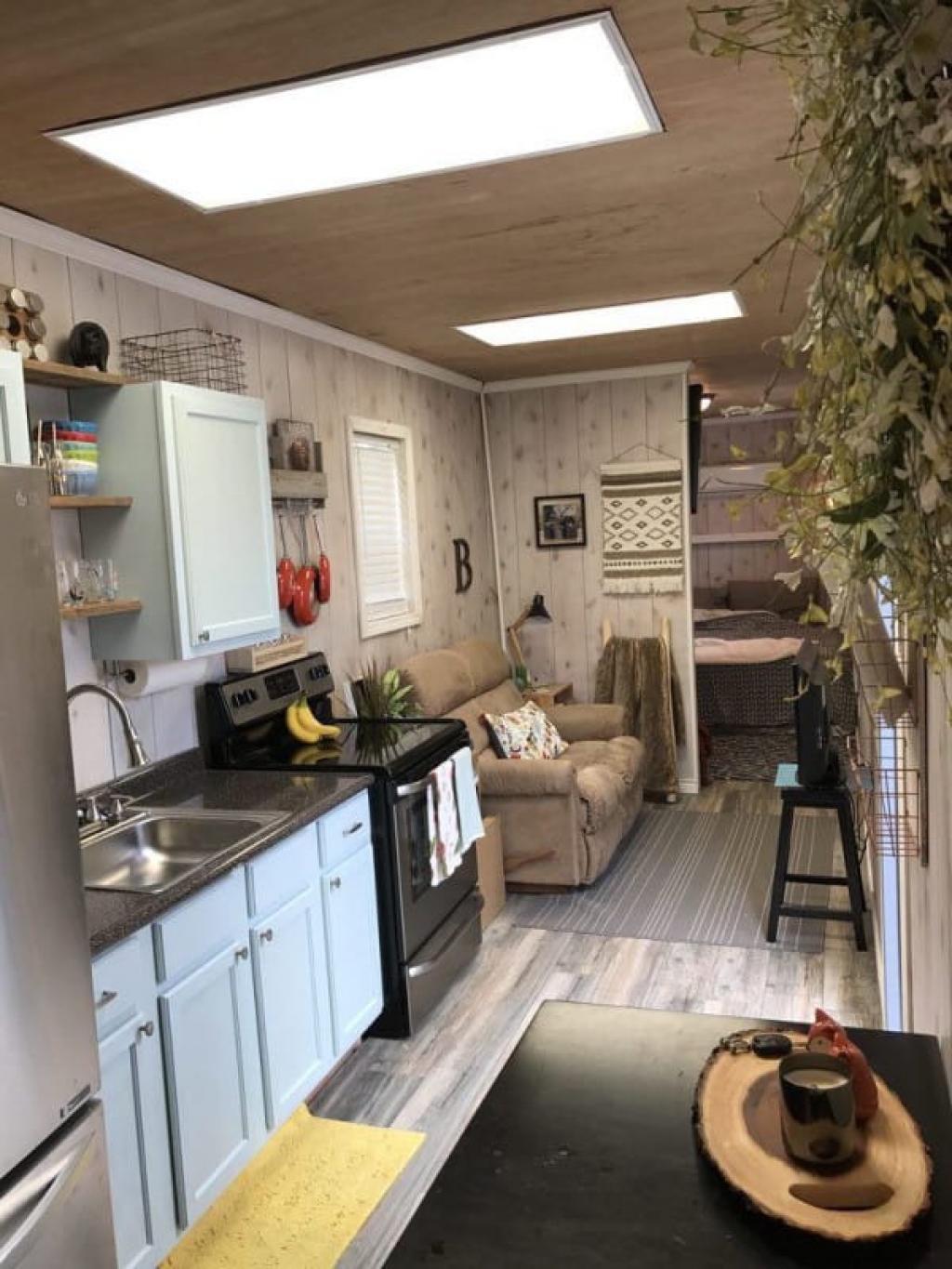 There are also several storage spaces. The bathroom is fully equipped with a shower, toilet and washing machines.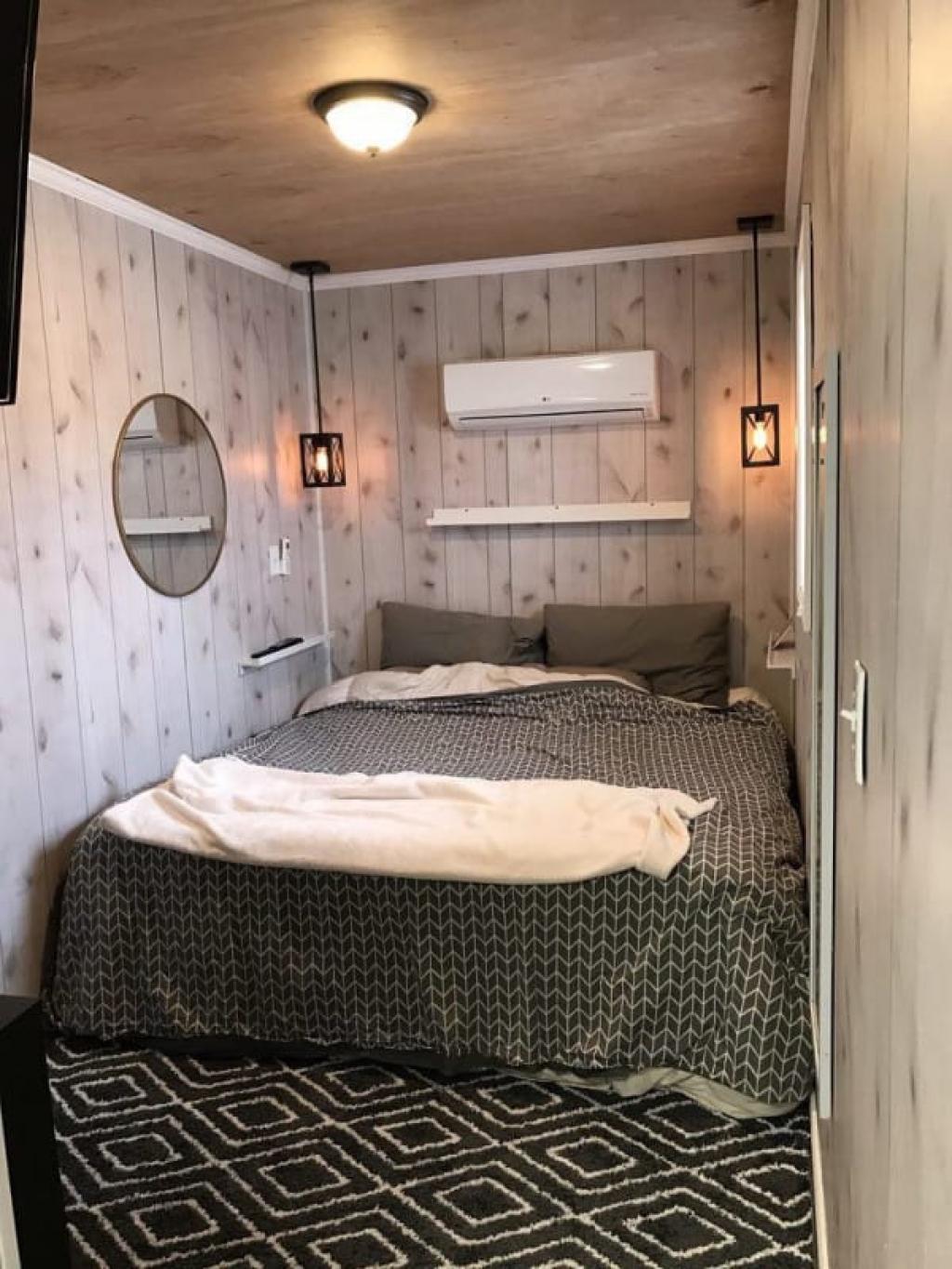 The house is for sale on Ebay and the auction starts at 50 cents! In fact, the price of this extraordinary house is estimated at about $50,000.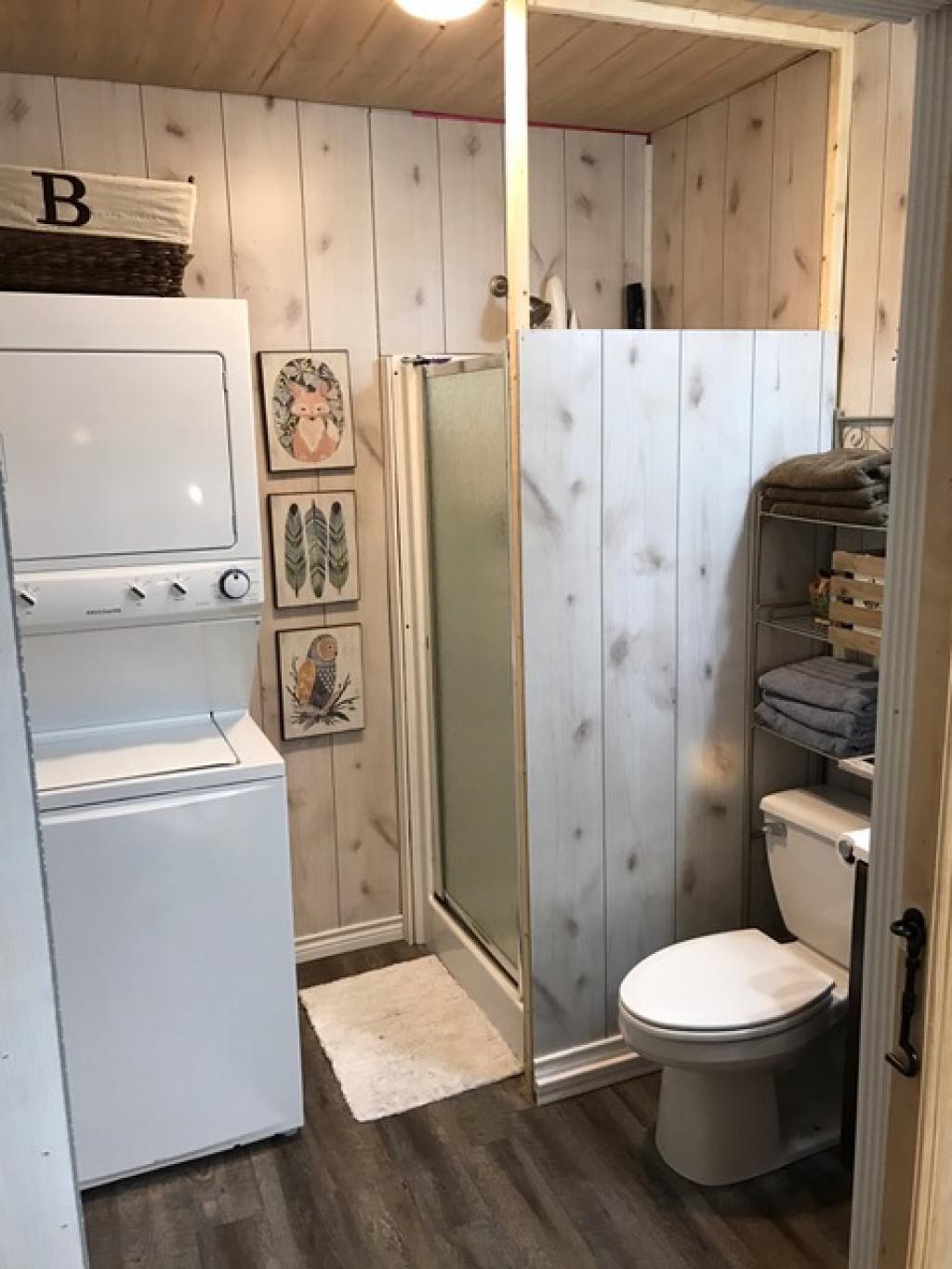 A beautiful place for a reasonable price!