Even though the average harvest mouse lives only about 6 months, its days are filled with adventures. Being Europe's smallest rodent, it is the only British mammal to have a prehensile tail, giving it the ability to grasp plant stems as it moves through long vegetation. And probably no photographer has captured these little acrobats as well as Dean Mason from Dorset, United Kingdom.
More info: deanmasonwildlifephotography.co.uk
#1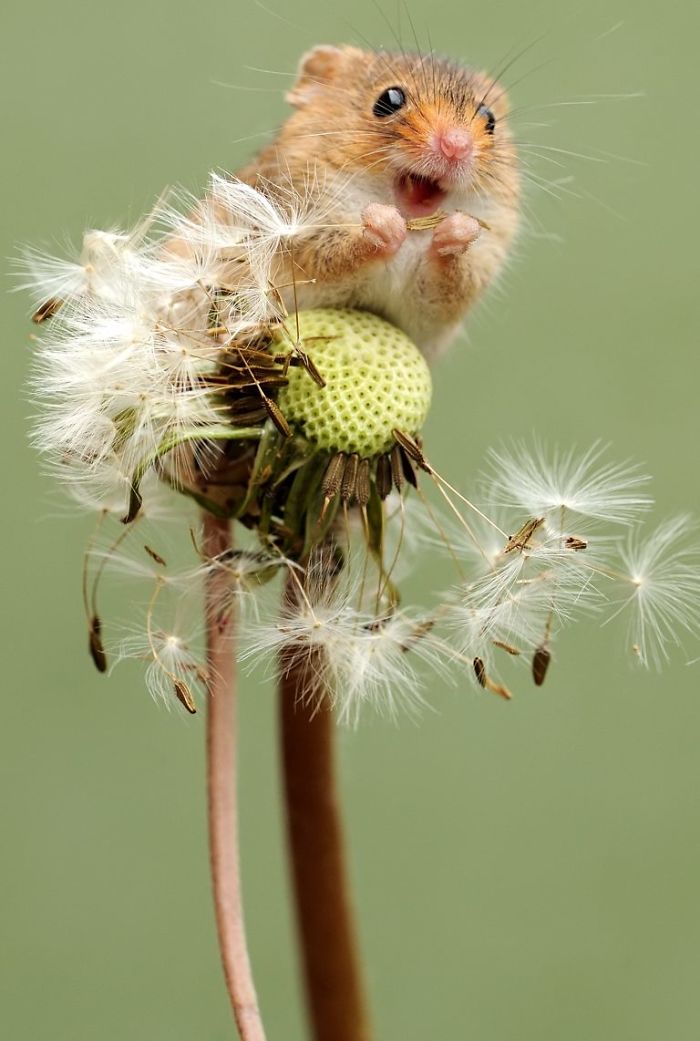 #2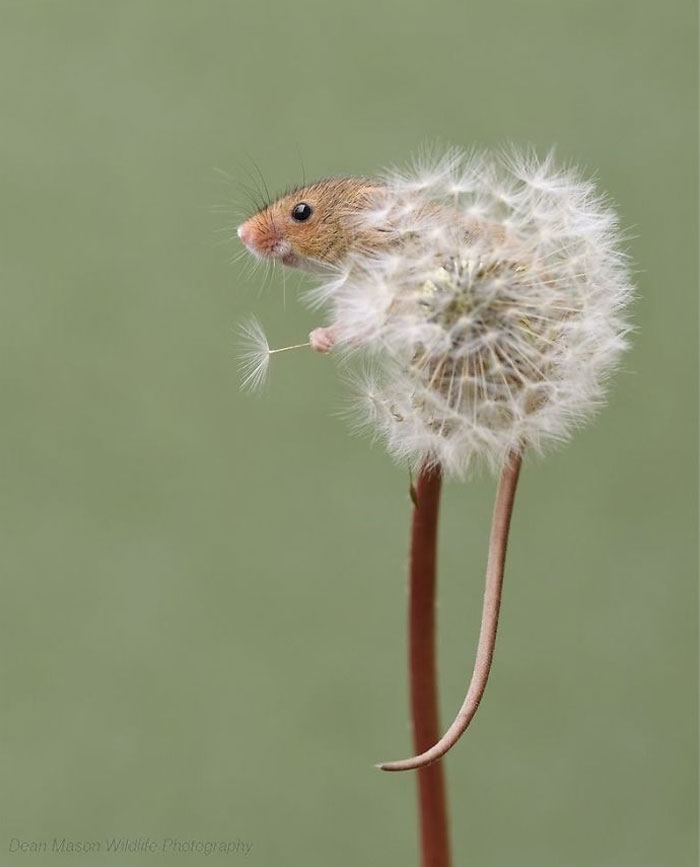 "I am the owner of Windows on Wildlife hides and harvest mice photographic workshops in Dorset, UK," Mr. Mason said. "I breed captive-bred harvest mice and am fully licensed under the new DEFRA animal welfare legislation to do so. We offer other wildlife photographers the opportunity to photograph our harvest mice under controlled conditions, however, our mice are free to do as they please – they are never handled so never get stressed."
#3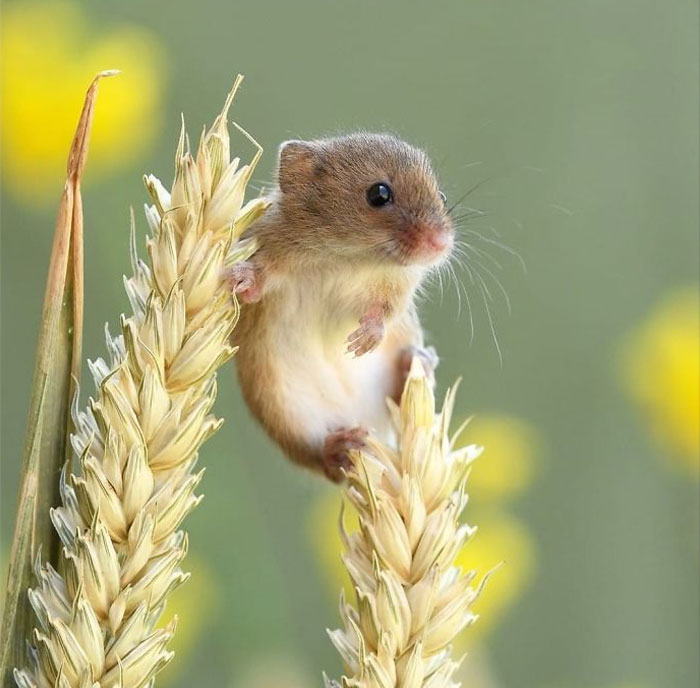 #4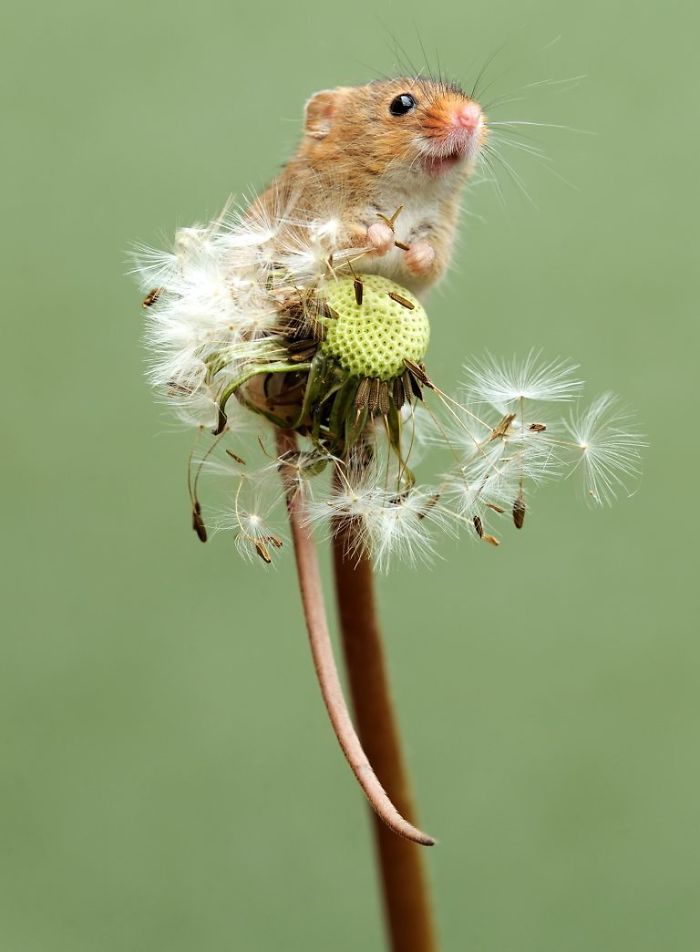 "Harvest mice are … natural climbers so we give them various plants, stems, flowers for them to climb upon which offers opportunities for photographic images." Also, captive-bred harvest mice are used by many wildlife centers for displaying to the public due to their incredibly small size which makes spotting them in the wild almost impossible.
#5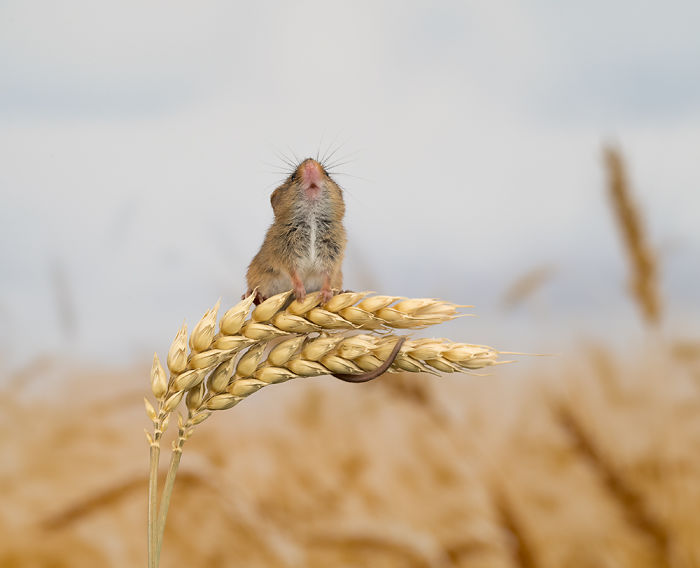 "Photographing harvest mice is fascinating. They can be incredibly quick and offer a challenge to photograph," Mr. Mason continued. "They are incredibly acrobatic and fun to watch, always giving the aww factor! They are never shy to pose for the camera and this is why hundreds of photographers take the opportunity to visit us on our photography workshops in Dorset."
#6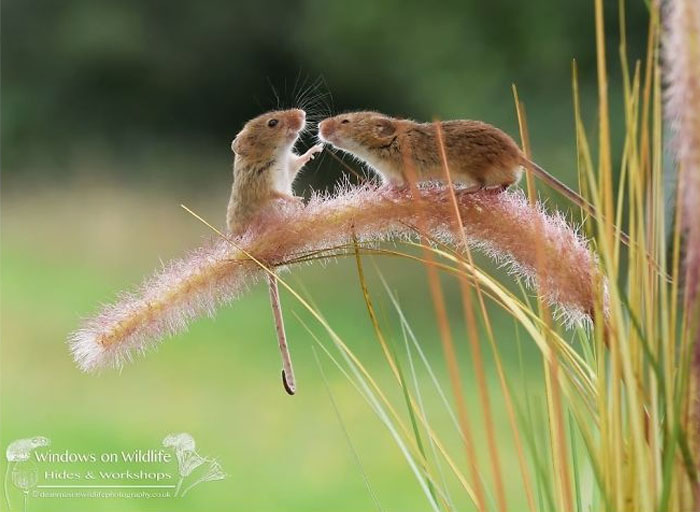 #7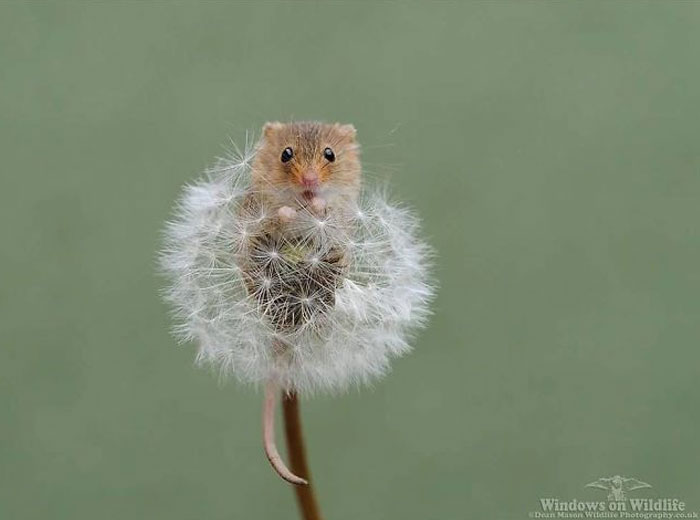 #8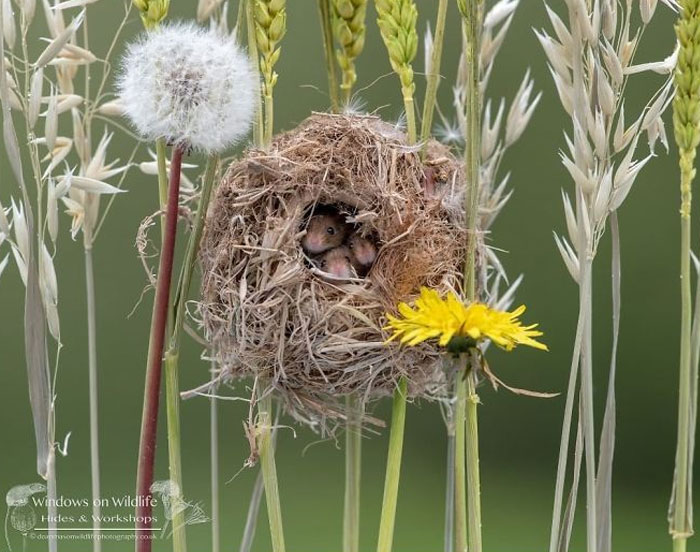 #9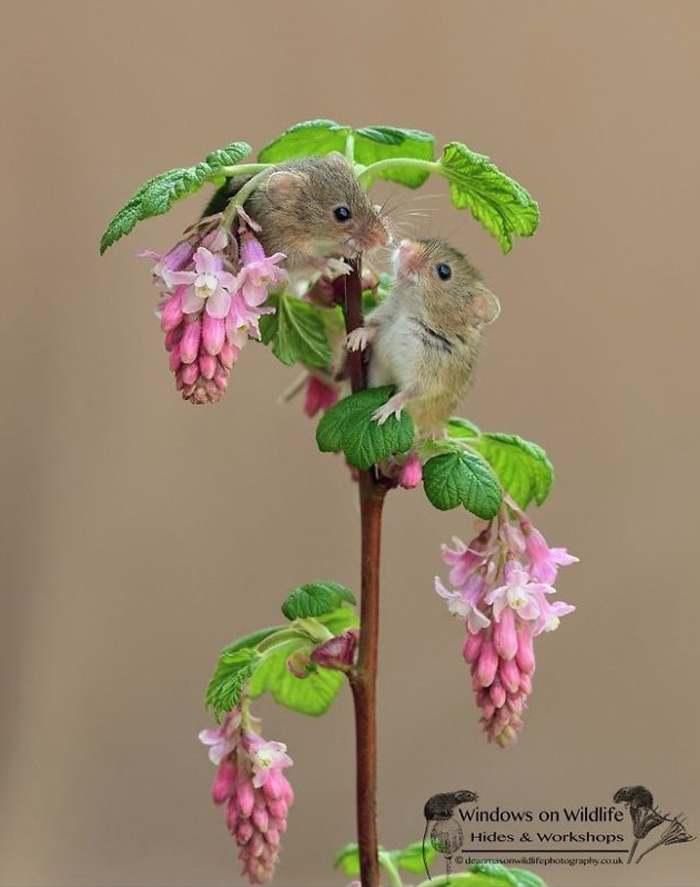 #10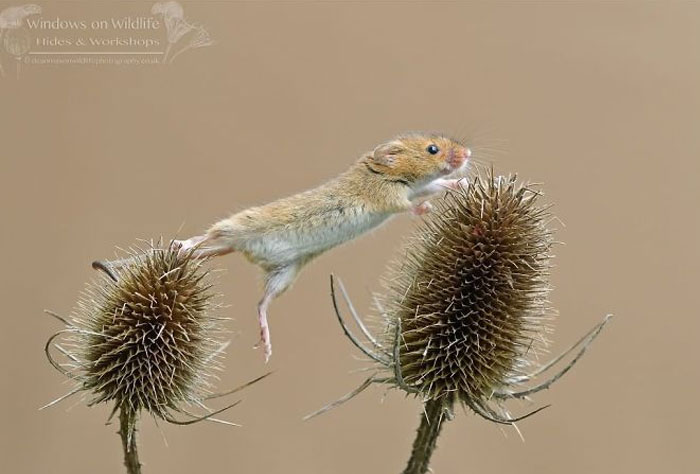 #11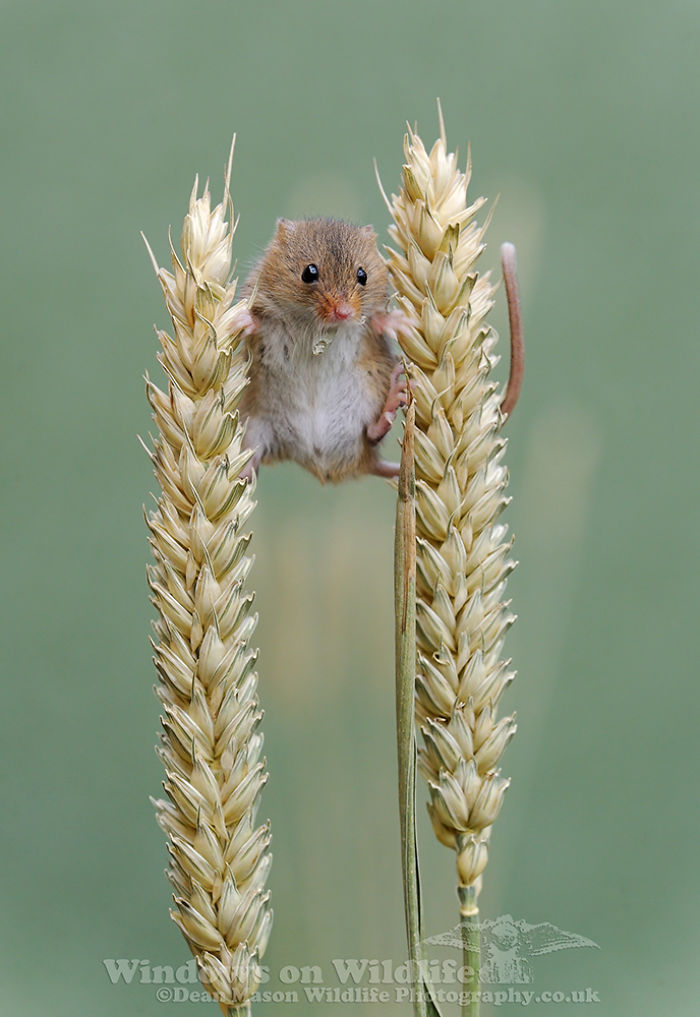 #12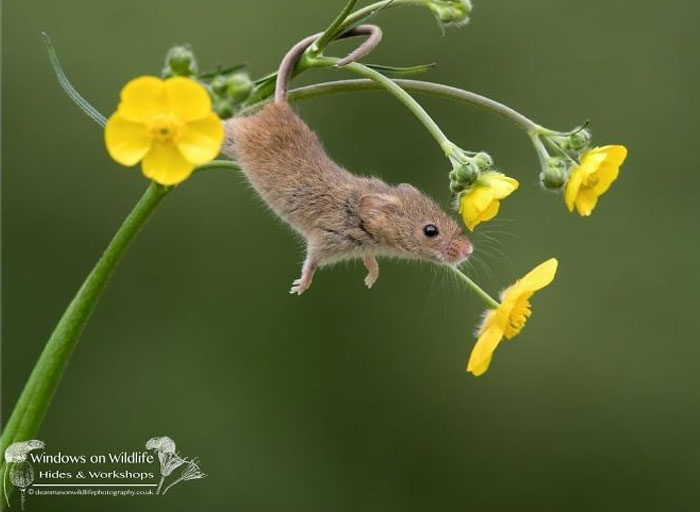 #13

#14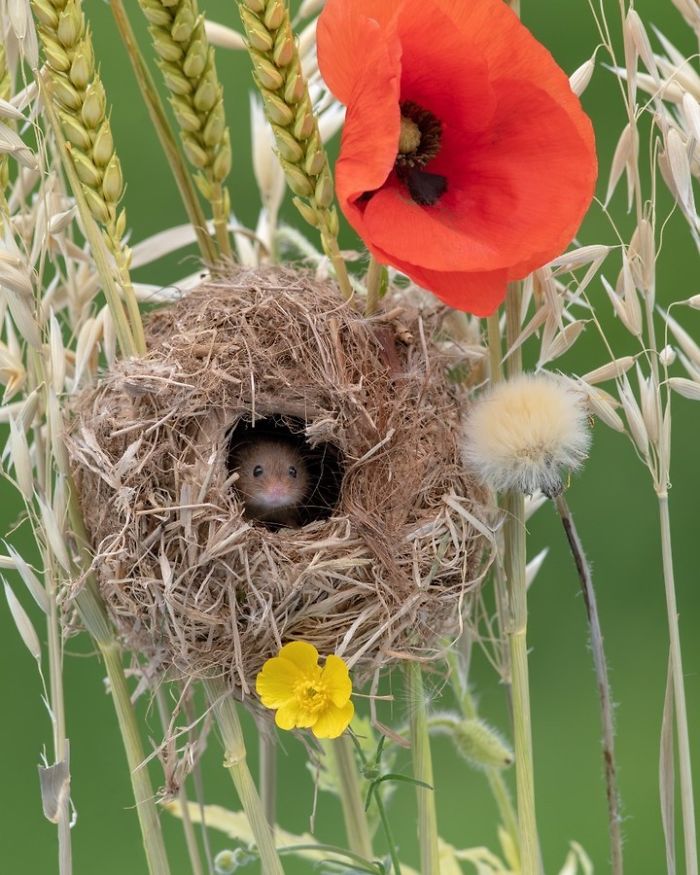 #15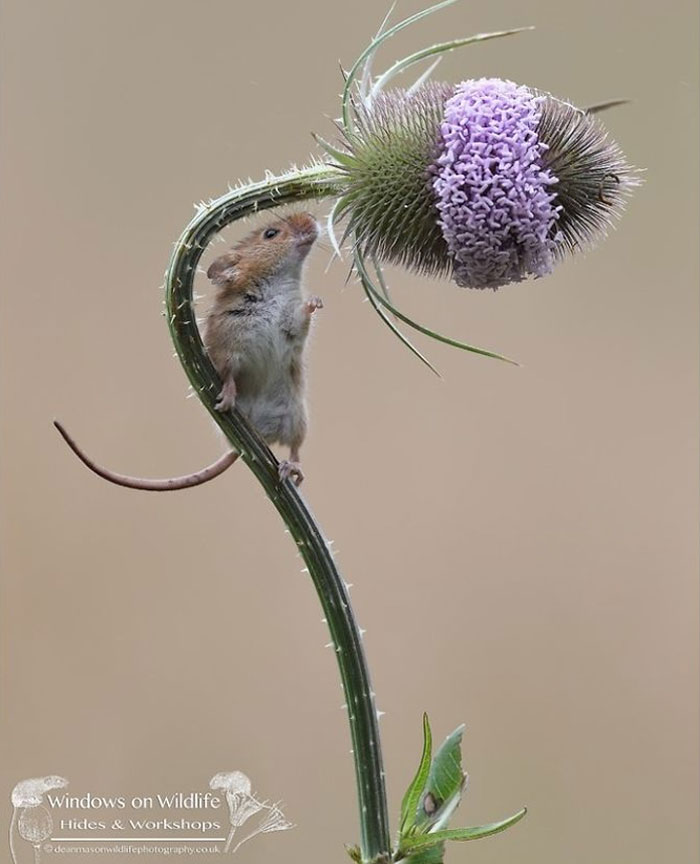 #16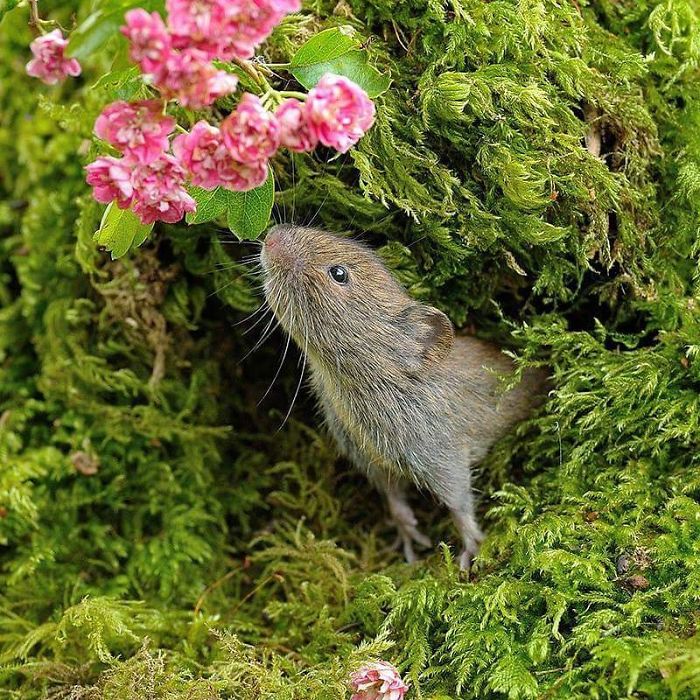 #17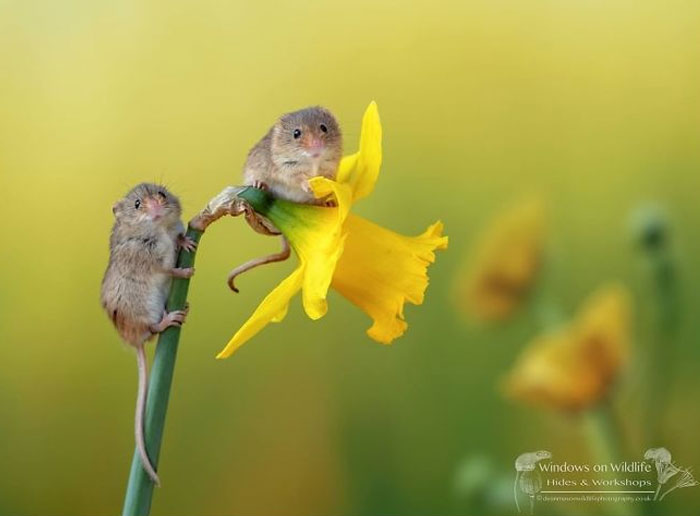 #18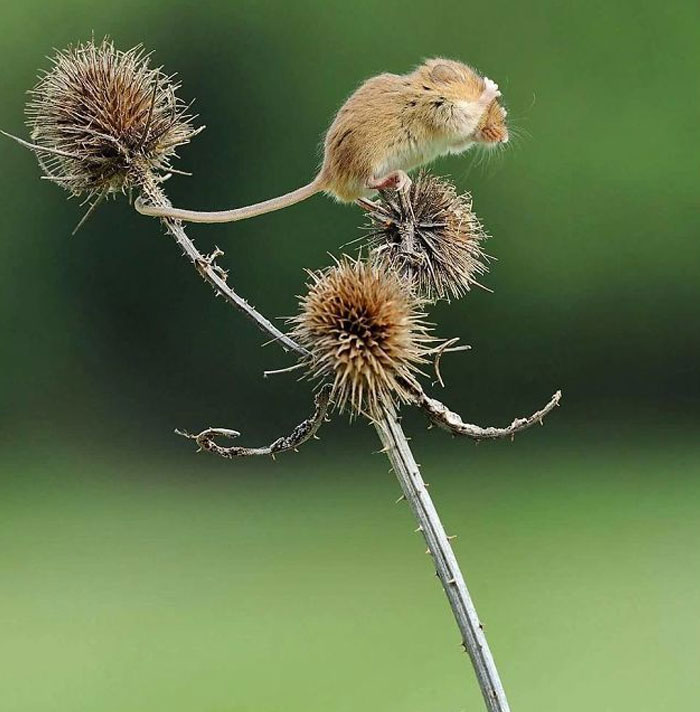 #19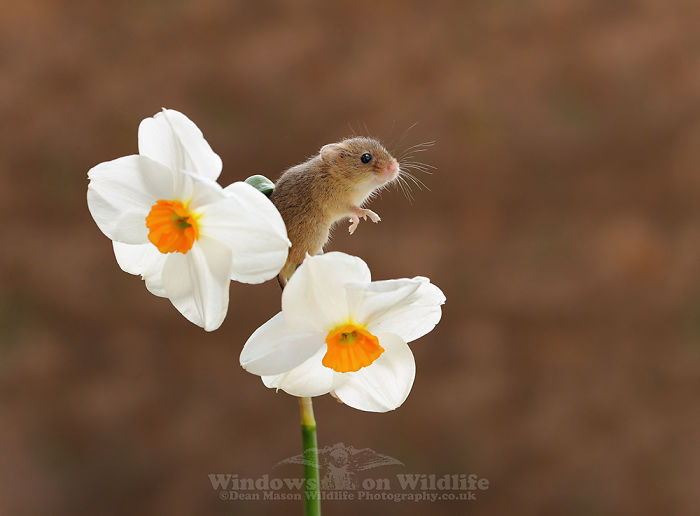 #20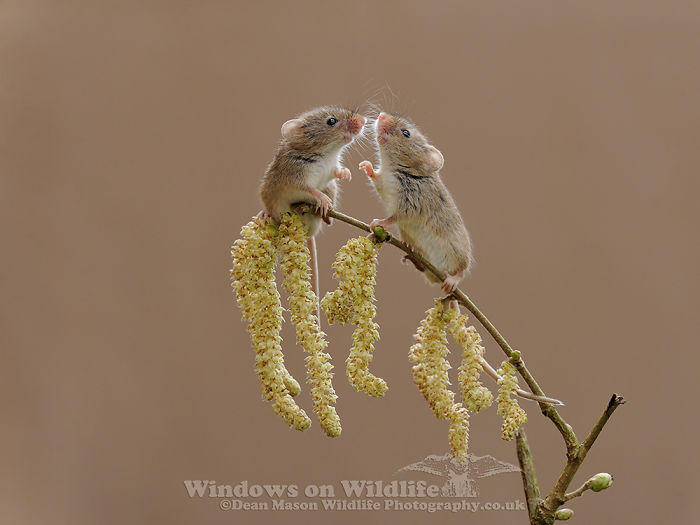 #21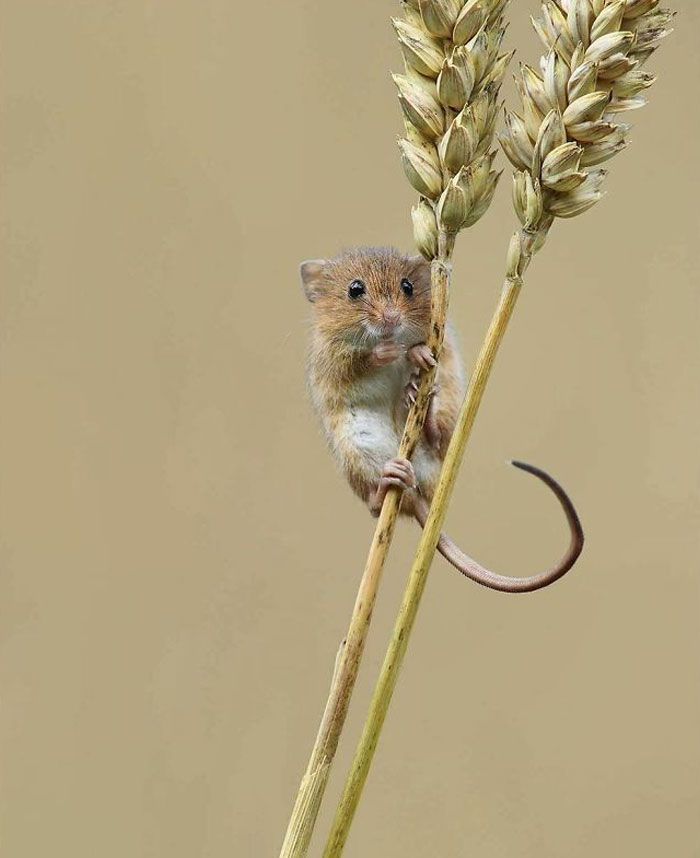 #22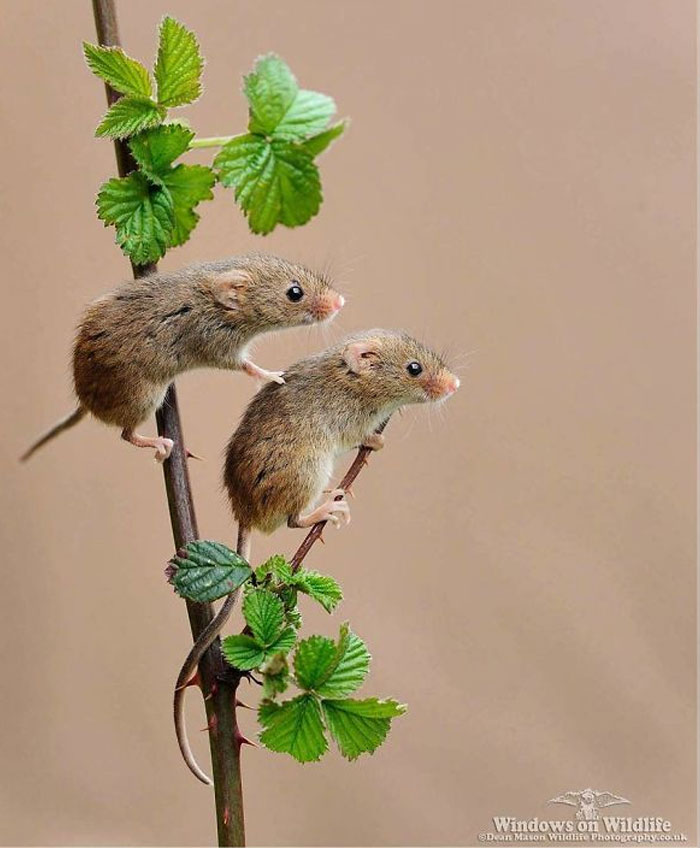 #23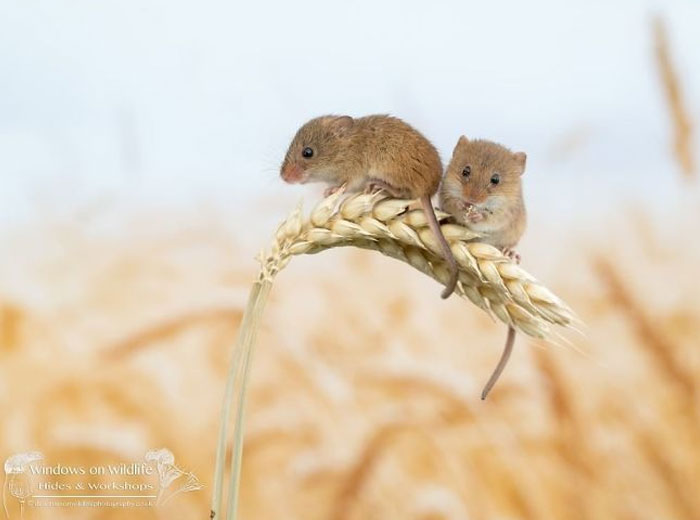 #24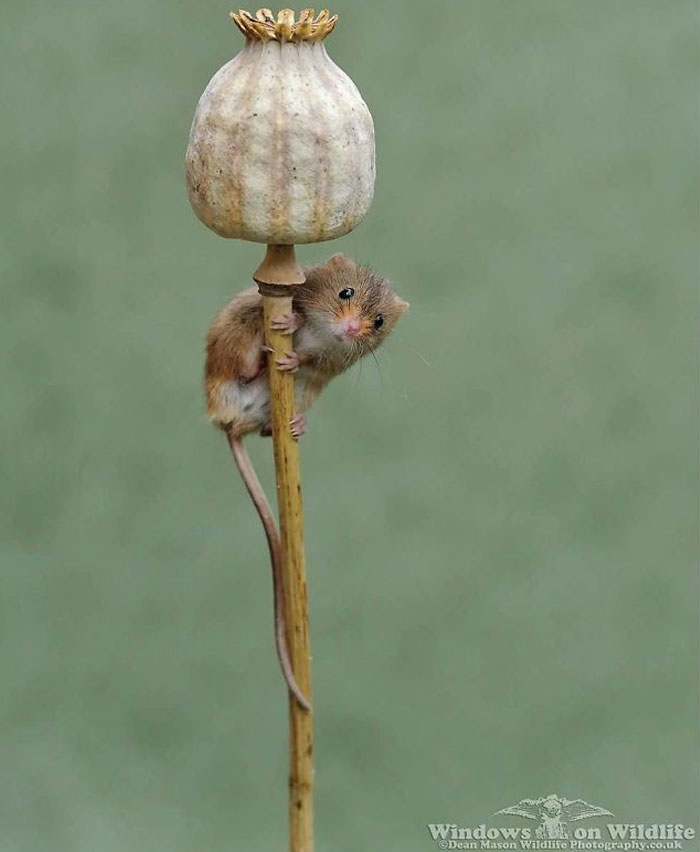 #25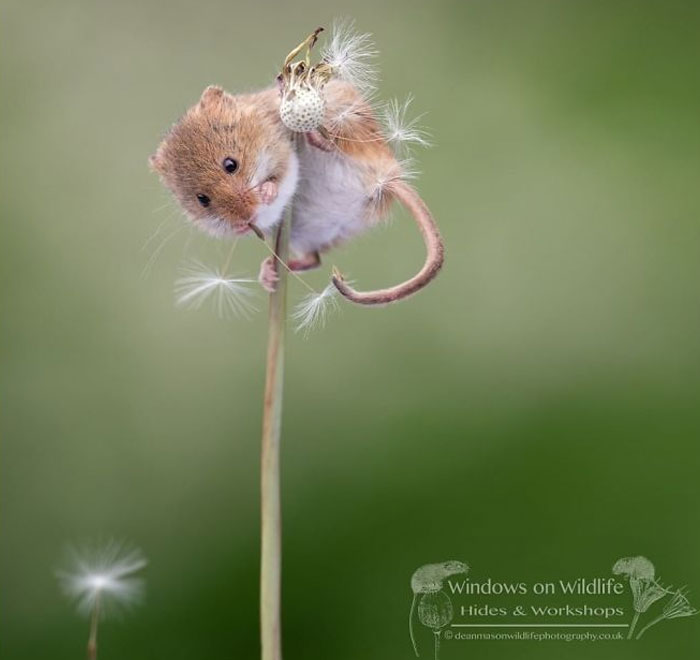 #26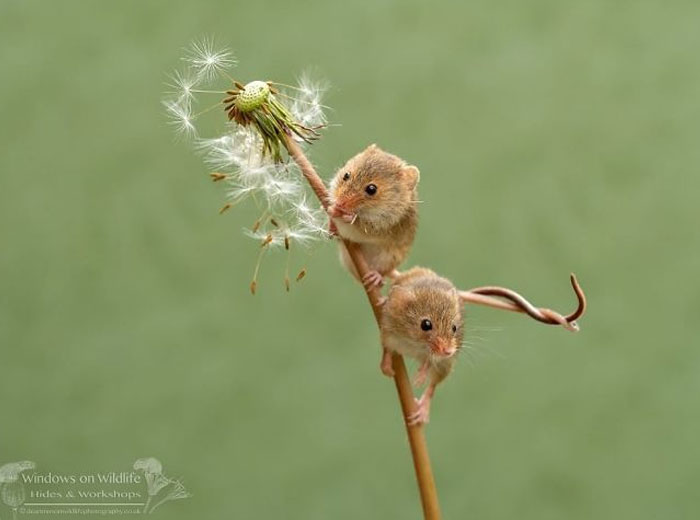 #27