Dronestagram is a community that gathers photographers worldwide, who's in love with drone photography, into one place to share their passion. Receiving thousands of shots daily, this site allows everyone to share their images and see the best works of other like-minded people.
The beauty of drone photography is that it allows us to see something that is very unusual to the human eye – it explores different angles and perspectives from great heights. Every year the community of Dronestagram holds a competition of the best drone pictures from the last year, and they have just announced the breathtaking top 20 of 2017. From the Arctic to the tropics, scroll down to see them all for yourself.
More info: dronestagr.am
#1 Stingray And Girls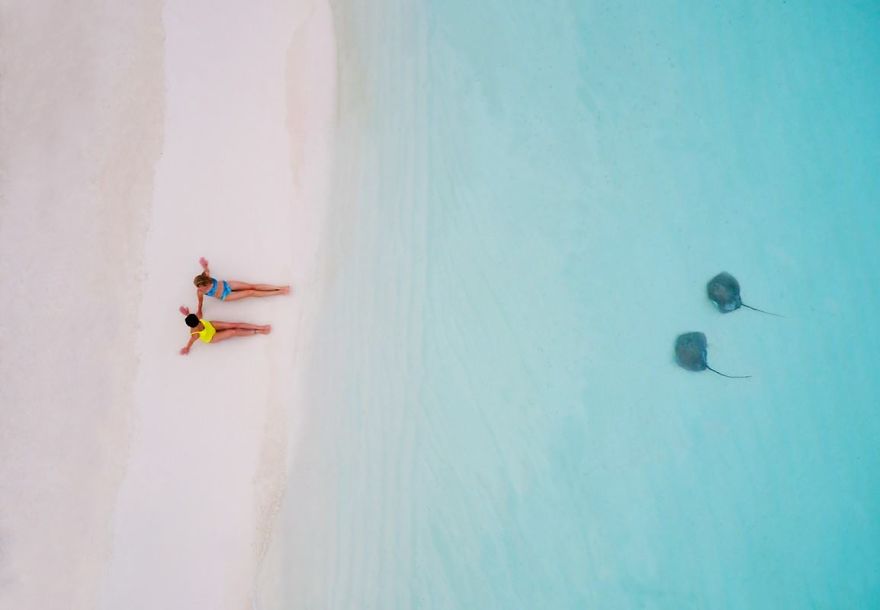 #2 Water Lily
A woman harvests water lilies in a pond in the Mekong Delta in Vietnam.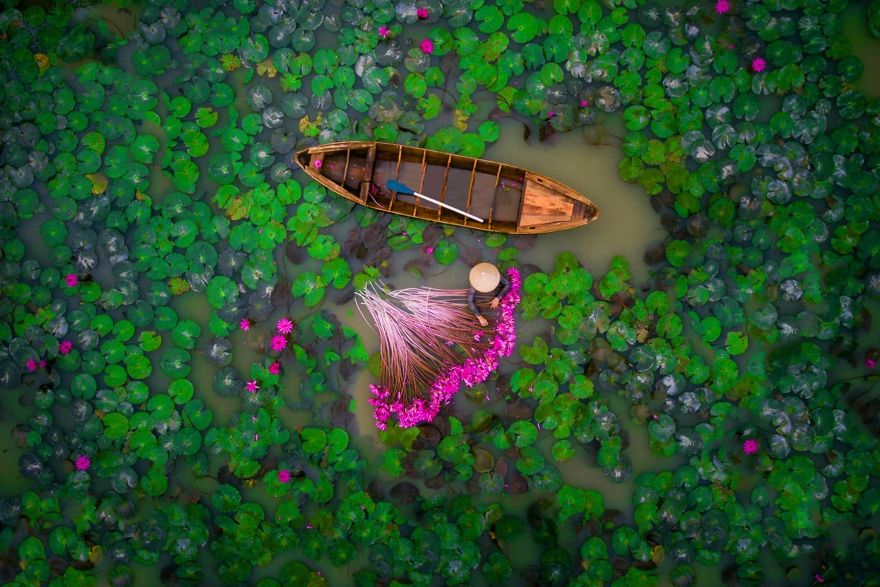 #3 The Majestic Beast Nanuk
The large polar bear Nanuk in Inuktitut is an impressive animal. In this photo, we can see him crossing between two pieces of sea glacier, or we can imagine him trying to hold it as it melts.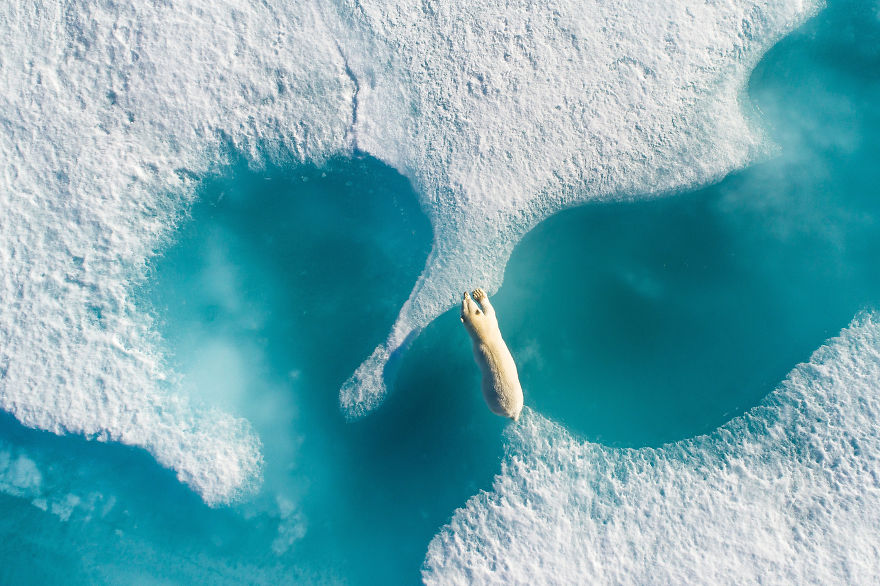 #4 Swimming With A Whale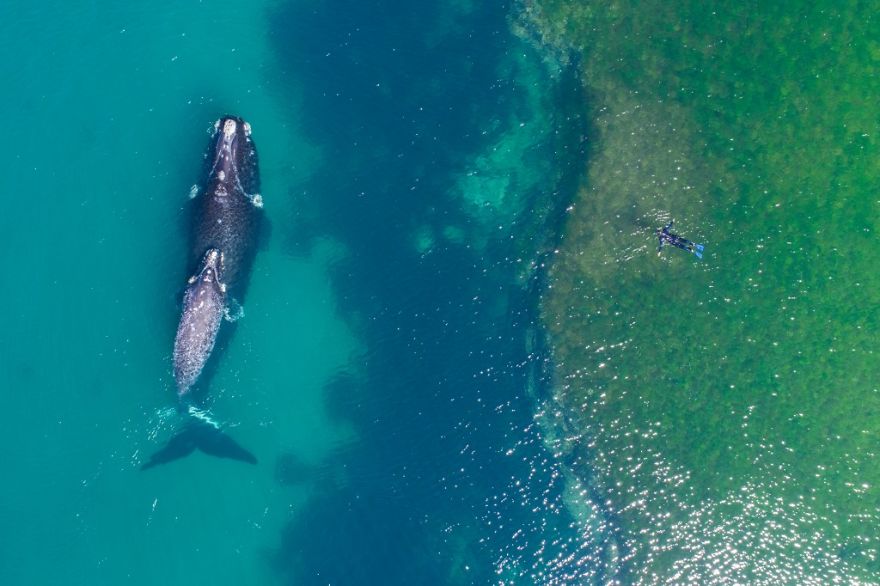 #5 Rising Waters
In Alexandria Bay between New York and Canada, when water levels rise and fall colours begin to take root.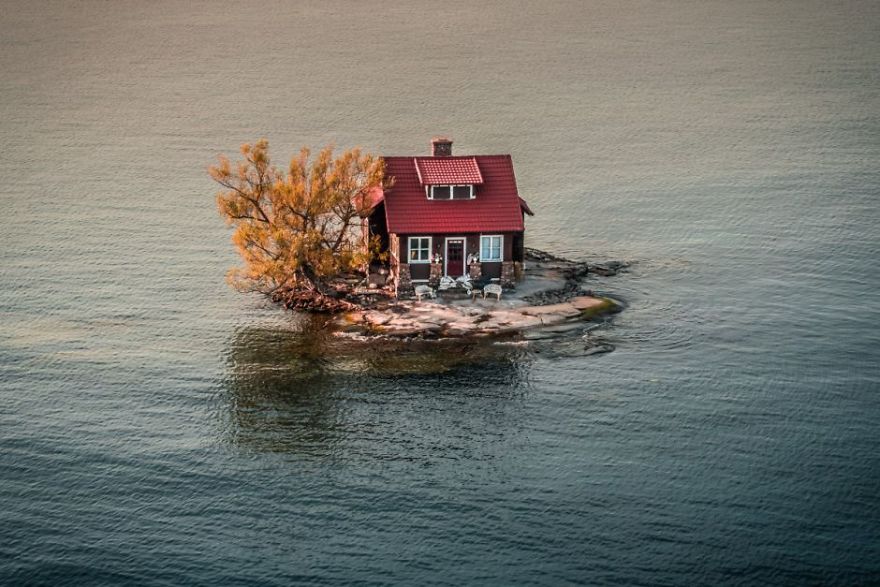 #6 Stairway To Heaven
The long staircase leading to one of the most beautiful beaches in the Algarve, Portugal.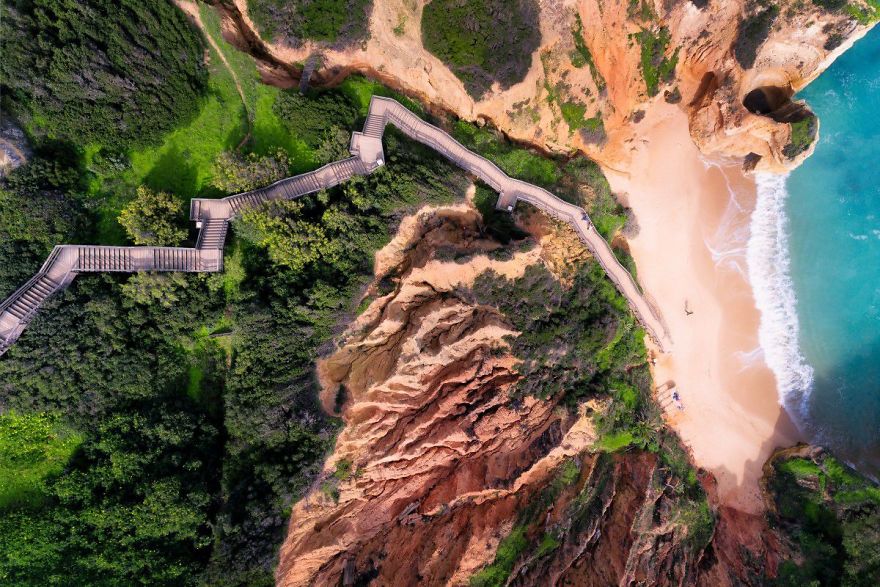 #7 Cruising The Route 66
A couple in a classic blue Ford Mustang Convertible, driving on historic Route 66.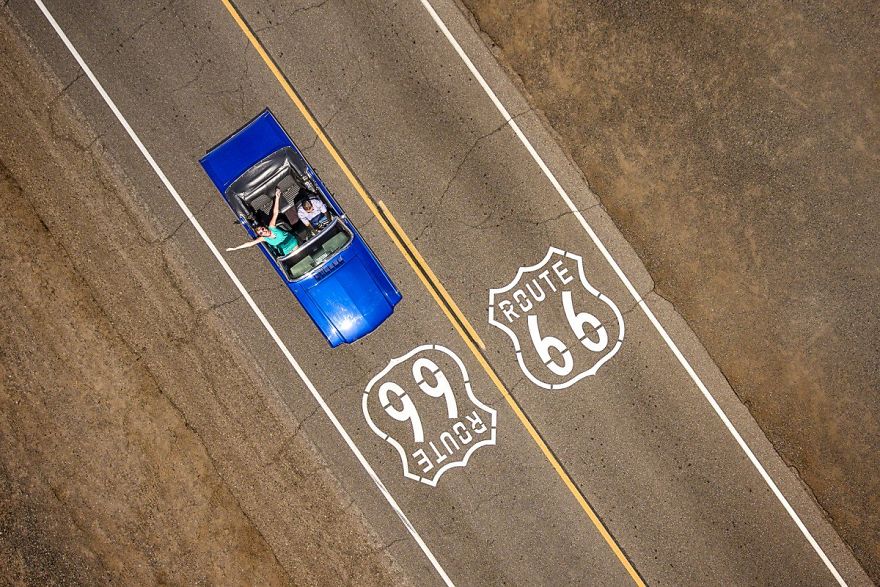 #8 Salt Fields
The salt fields are also the speciality of Bac Lieu. Bac Lieu is the salt basket of the Mekong Delta, with extensive salt fields along the coast. The salt fields of Bac Lieu are divided into squares and rows with lots of sparkling white salt under the sun.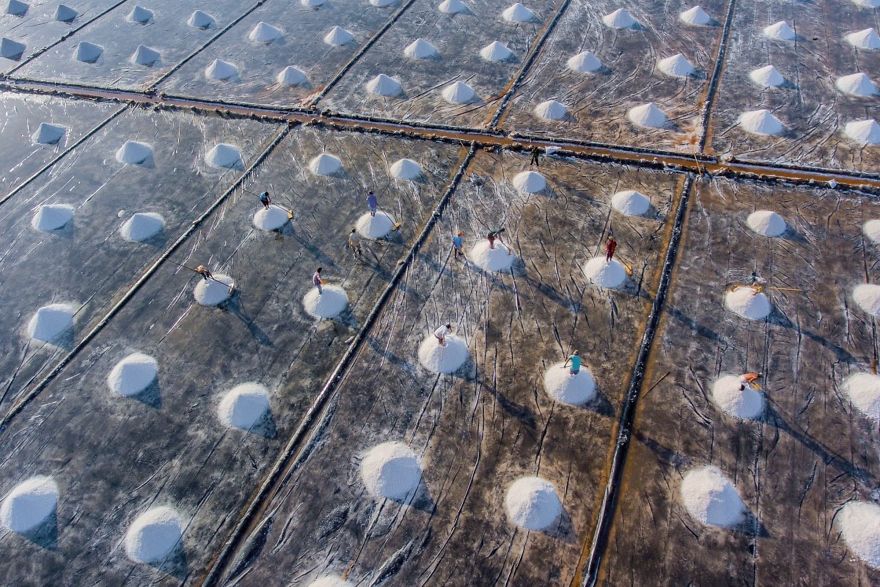 #9 Kefalonia Melissani Cave
Exploring the Melissani cave on the Greek island of Cephalonia by boat.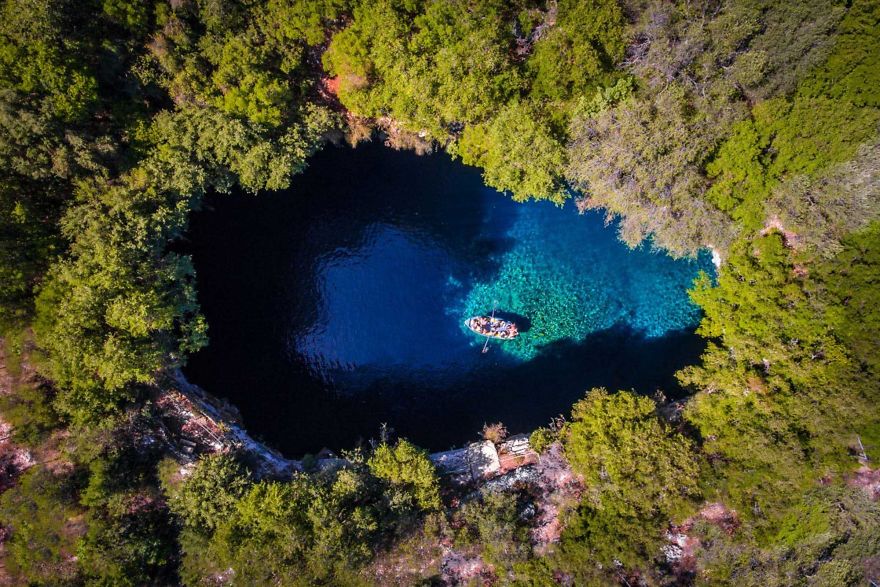 #10 Motorbike Bridge Over River In Thailand
Two scooters crossing the bridge in Chiang Mai, Thailand.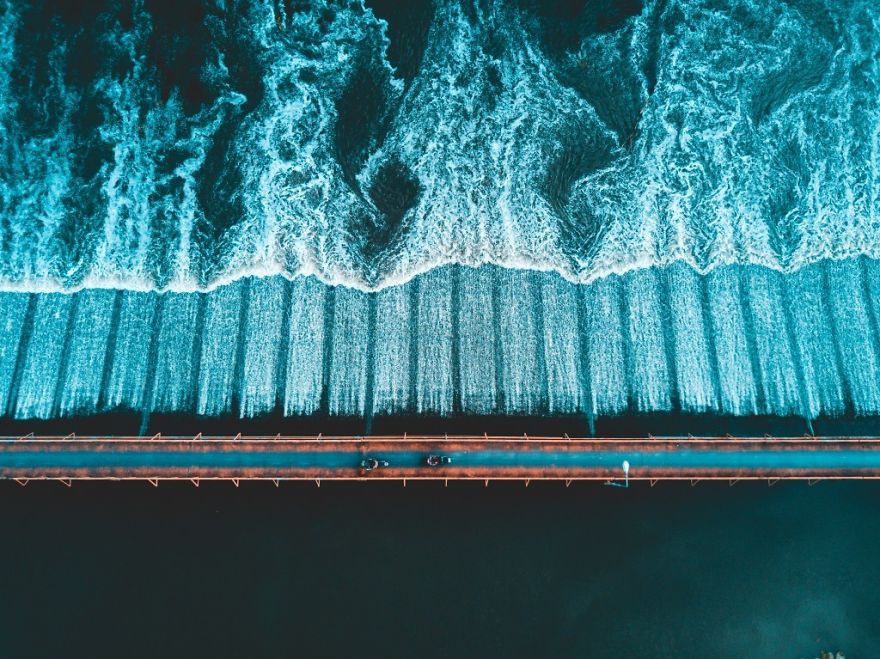 #11 Cracked Mud Boating
Family sailing on Burke Lake, which looks like a dry mud scene.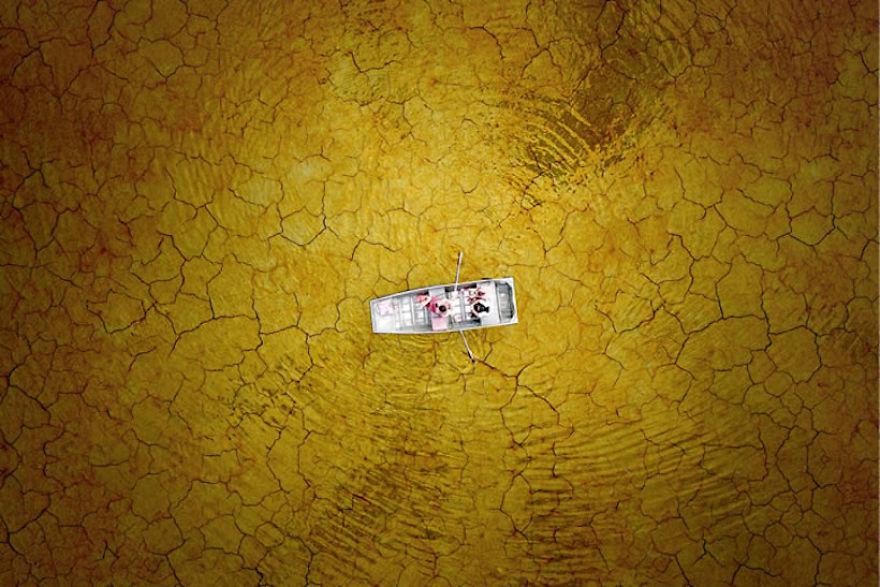 #12 Dawn On Mercury Tower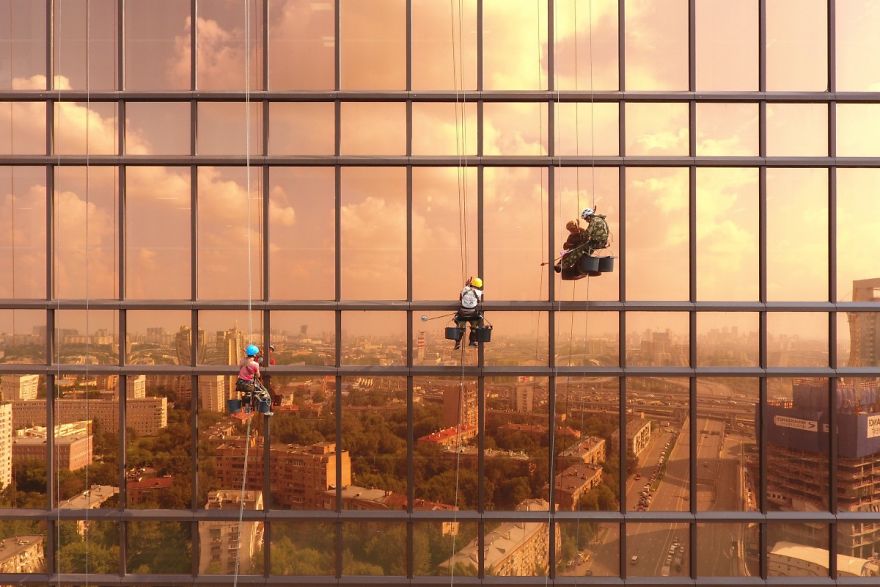 #13 Hippos
Hippopotamus in Serengeti National Park.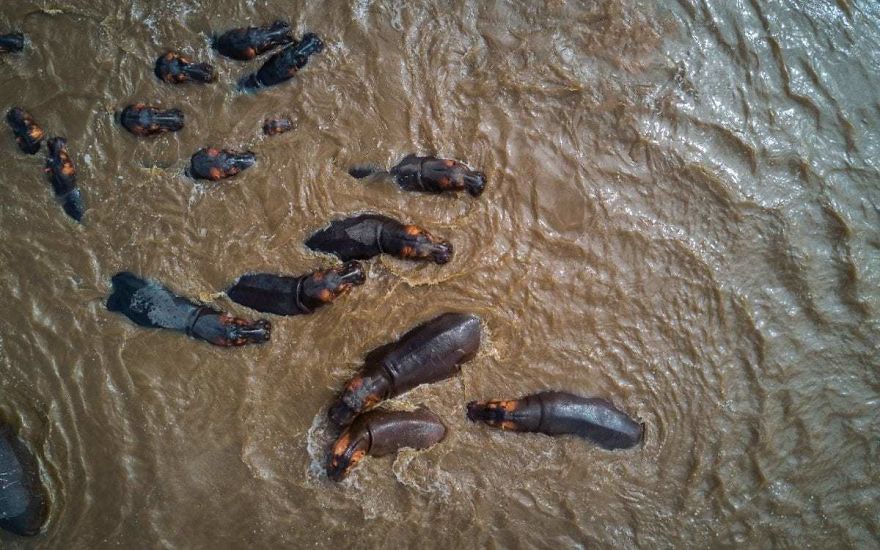 #14 Marigolds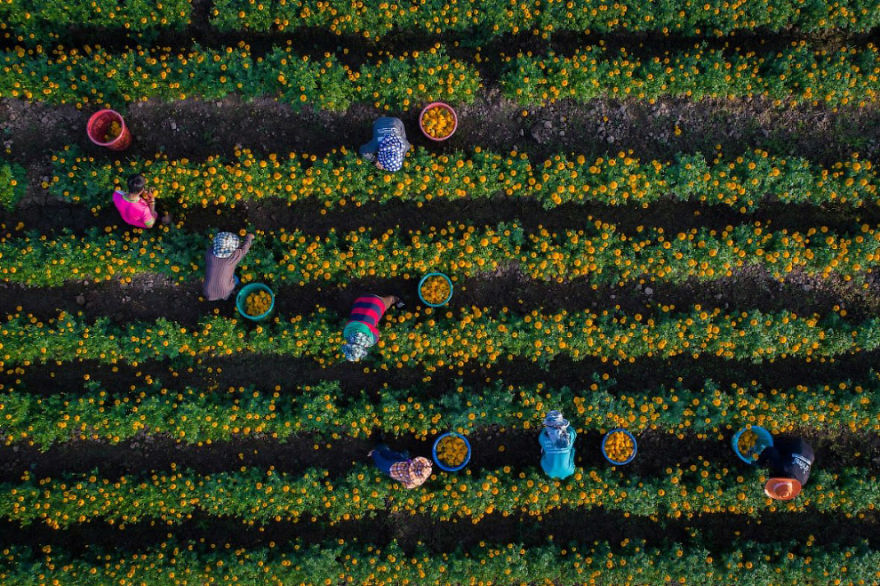 #15 Tropical Island Beach, Dominican Republic
The beaches of Punta Cana in the Dominican Republic.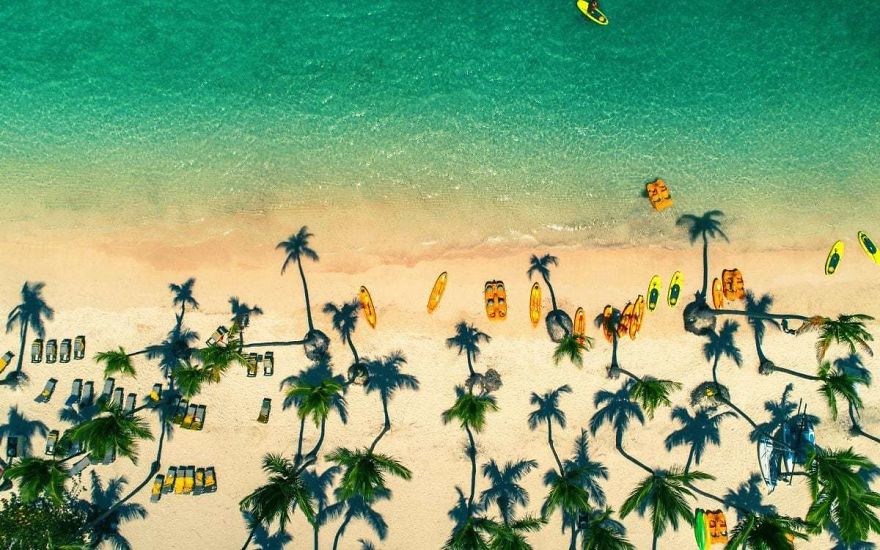 #16 The Most Famous Waterfall In Iceland Gullfoss
Iceland's most famous waterfall Gullfoss has an impressive double cascade (2 in 1).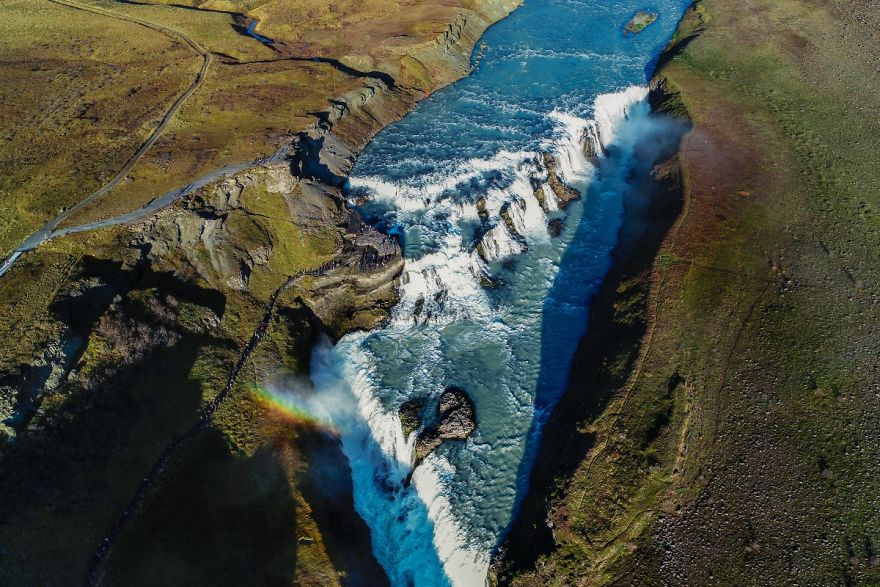 #17 Sveti Stefan Hotel
Un hotel in Montenegro.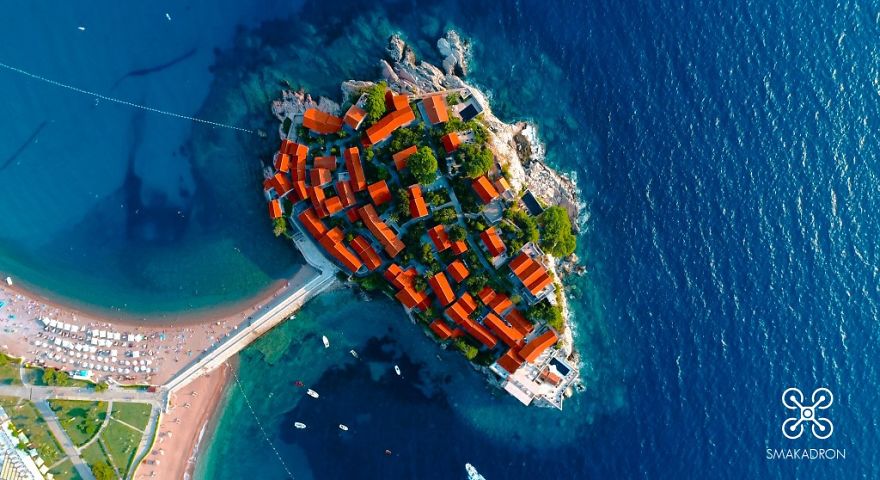 #18 Home. Sweet. Home.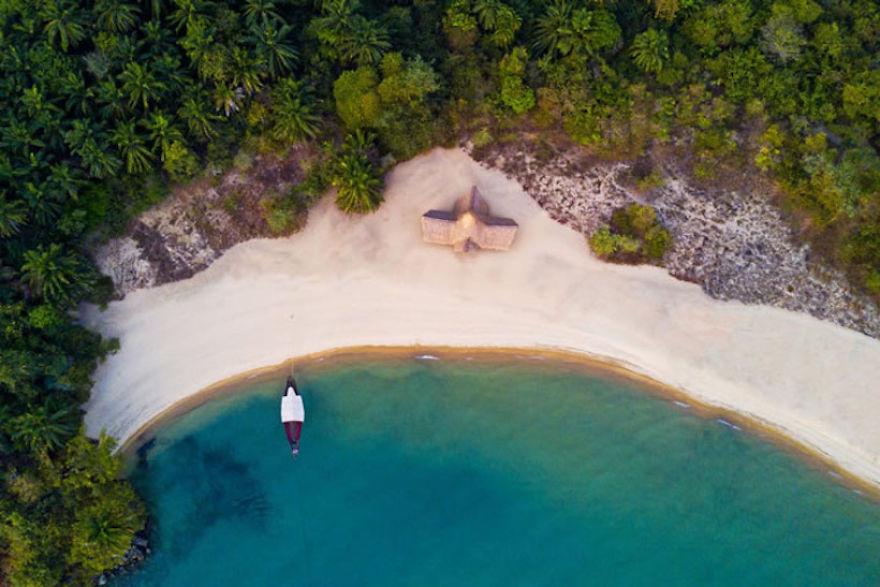 #19 Concrete Jungle
A breathtaking view of Dubai's buildings.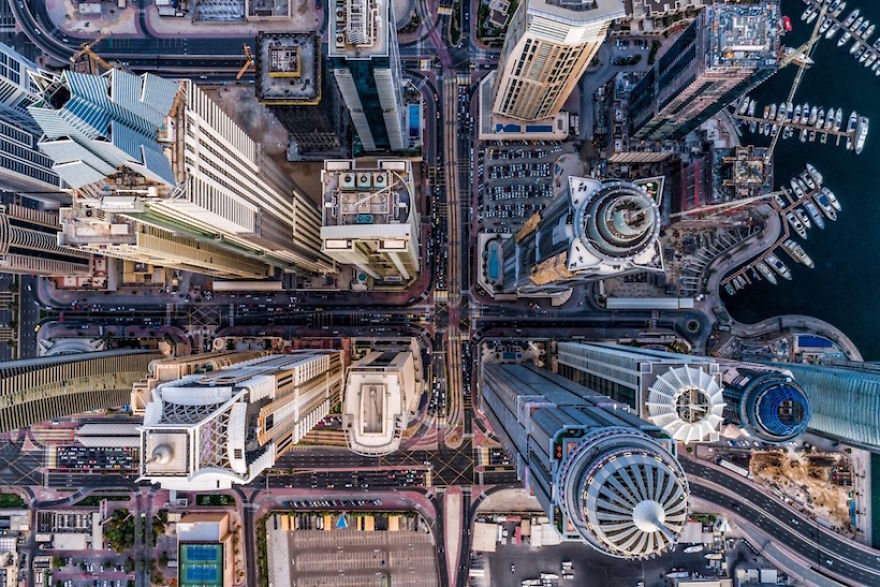 #20 Portuguese Surfer
Portuguese surfer braving the cold of February.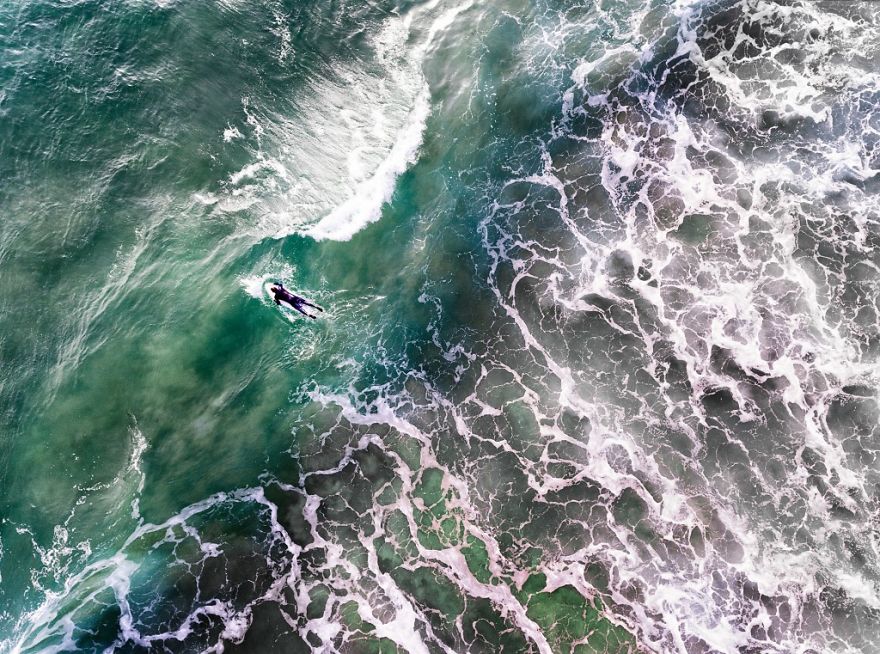 #21 Quad Bikes In The Dunes
Cross the immense Namibian sand dunes when the sun falls under the horizon.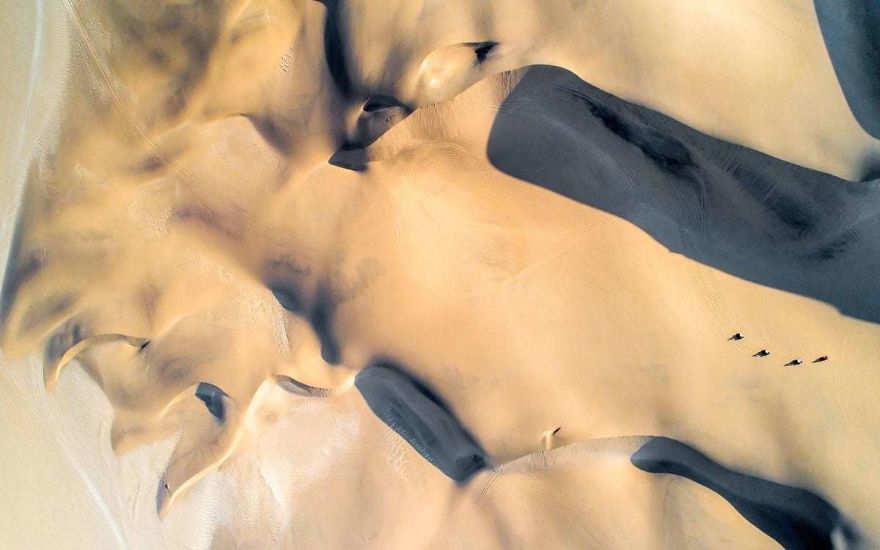 #22 Girls At The Beach, Rio De Janeiro
Stays at the beach in the morning and afternoon.